The Alumni Board seeks your assistance in identifying members of the Augsburg community to be considered for recognition.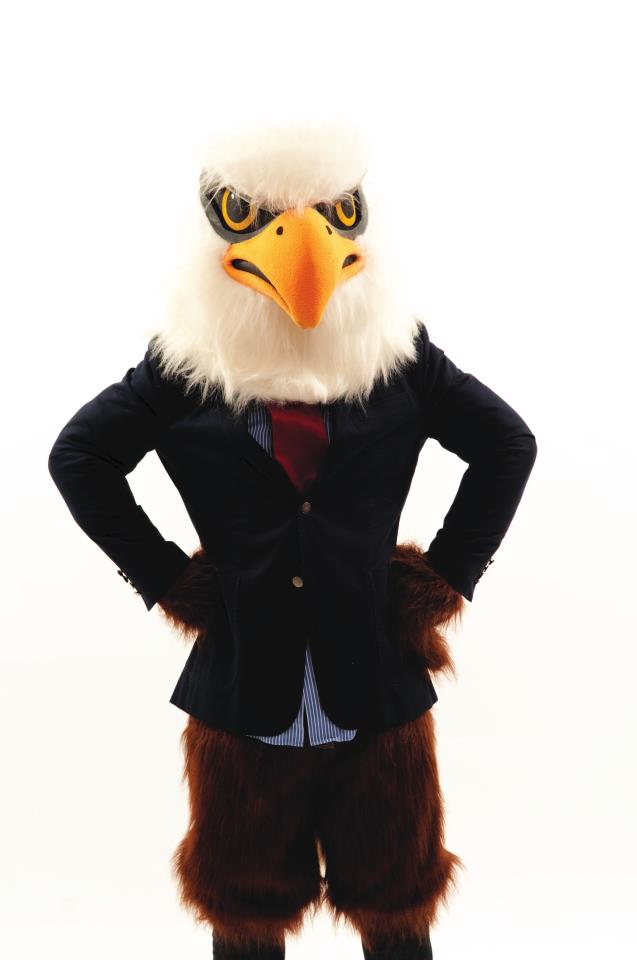 Please take a few moments to consider those who might be honored for these awards. Your nominations and suggestions are critical in helping to build these important programs to celebrate the accomplishments of the Augsburg community.
Distinguished Alumni Award
Awarded to Augsburg College alumni in recognition for significant achievement in vocation, for outstanding contribution to church and community, and for a life that exemplifies the ideals and mission of Augsburg College. Augsburg alumni (graduates and non-graduates) are eligible.
First Decade Alumni Award
Awarded to Augsburg College graduates of the last ten years who have made significant progress in their professional achievements and contributions to the community, and in so doing exemplify the mission of the College: to be informed citizens, thoughtful stewards, critical thinkers, and responsible leaders.
Spirit of Augsburg Award
Honors Augsburg alumni or friends of the College who have given exceptional service that contributes substantially to the well-being of the College by furthering its purposes and programs. Alumni, friends, faculty and staff, and groups who have served the College are eligible.
To make a nomination, contact the Alumni & Constituent Relations Office and a nomination packet will be sent to you. Phone (612) 330-1085. E-mail: alumni@augsburg.edu.
The deadline for nominations is December 20, 2013.