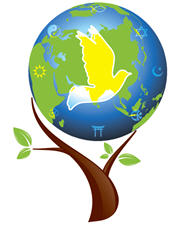 Come to Augsburg College and our neighborhood and explore how interfaith friendships enrich our lives.
Half & Full-Day Programs are available.
Experience
Interfaith Service Learning
Sacred texts
Sacred spaces, especially our local mosques
Interfaith dialogue with religiously diverse college students
What in the cross of Jesus Christ leads us to one another?
Contact Info: Pastor Sonja Hagander  (612) 330.1735 hagander@augsburg.edu