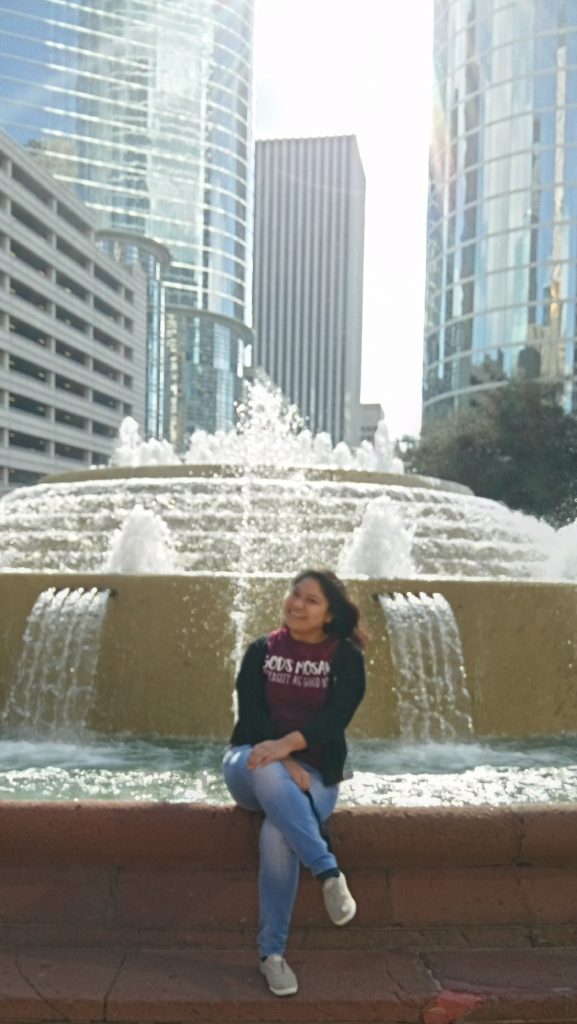 Hi, My name is Fidelina Xinico. I am an international student from Guatemala. After this summer I will be a senior double majoring in international business and economics with a minor in management information system.
My favorite thing about Augsburg is that there are so many opportunities for you to get involved in what you are interested and passionate about. As an Augsburg student, I have participated in different student organizations and also have this amazing opportunity to be a mentor for the Augsburg Youth Theology Institute in 2017 and 2018. I have also been one of the AYTI Ambassadors for the academic year. These experiences have taught me that it is important to have a balance in your life. And AYTI has been helping me to do so by strengthening me mentally and spiritually.
I am excited about AYTI 2018; I will see you soon!