Save the date of the 2016 ACYTI:
June 19-24, 2016 at Augsburg College
General Details: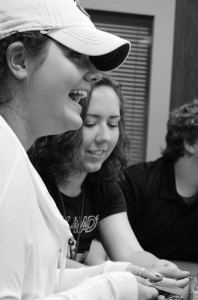 This unique program runs from the afternoon of Sunday, June 19 – noon on Friday, June 24. Program cost covers housing, food, and programming.
Who is Eligible? Youth who have completed 9th-12th grade; want to engage in deeper conversations about faith, community, and vocation; and can attend the entire week of ACYTI.
Follow us on Twitter @AugsburgACYTI