The Christensen Center for Vocation hosts several events throughout the year that promote our mission of enhancing vocational awareness, nurturing congregational partnerships, and building interfaith alliances.
---
September 20 – Ch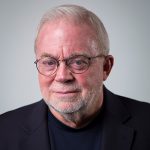 ristensen Symposium
Public Convocation at 11am – The Bridge to a New America
Community Panel at 4:30pm – The Bridge Toward More Just Communities: What Needs to Happen
---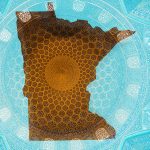 October 4 – Muslim Identities in Minnesota
Presentations by Cawo Abdi (University of Minnesota) and Nahid Khan (University of Minnesota)
Moderated by Fardosa Hassan (Augsburg College)
In the 21st century there is a plethora of clichés, stereotypes, and over-generalizations about Muslims in Minnesota, where there are also a variety of different ways of being Muslim. In this panel, Professor Abdi and doctoral candidate Khan will explore the diversity of Muslims in Minnesota today and the many contexts shaping their lives and identities.
---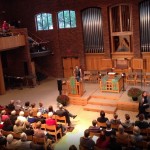 October 14-16 – National Lilly Fellows Conference: Sempra Reformanda
The 26th Annual LFP National Conference, Reformed and Always Reforming: Faith, Science, Art and Culture, will take place October 14 through 16 at Augsburg College in Minneapolis. Occurring in the Fall preceding the 500thanniversary of the Protestant Reformation, this conference offers a wonderful occasion to 'kick-off' the many and varied events and activities that will occur around the world in 2017. While the religious transformation that came about is probably the most notable of the outcomes from the Reformation, there are numerous other effects that resulted from this call for reform.
---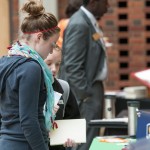 October 27 – Seminary and Divinity School Day
A day to connect, reflect, and explore theological graduate study options. A collaboration between Christensen Center for Vocation and Gustavus Adolphus College.
---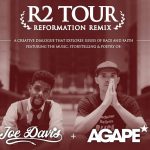 November 3 – Heritage Day
Augsburg College will celebrate Heritage Day 2016 by creative engagement with contemporary issues of race and faith. The Reformation continues as the Augsburg community encourages you to join creative artists Agape and Joe Davis in deepening our conversation on race and faith.
---
Keep an eye out for more information on other CCV-related events and programs: