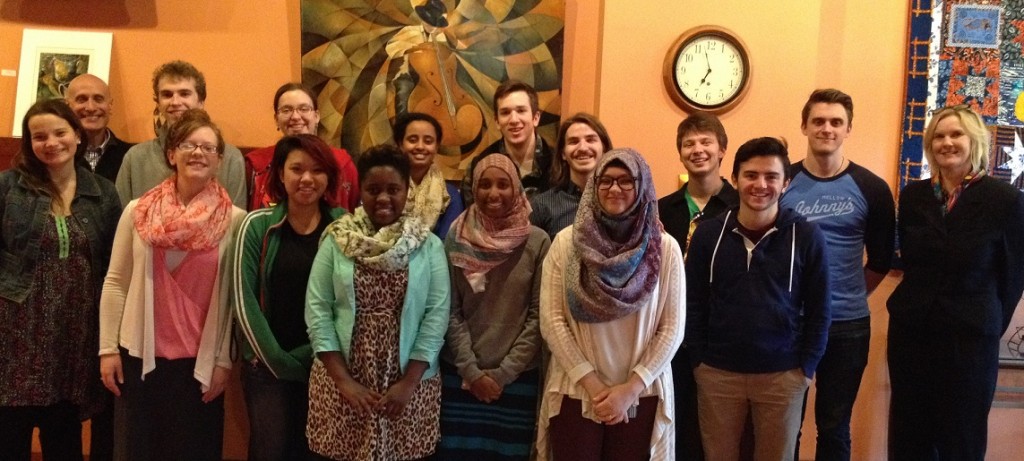 Application Process
The application deadline for the 2016-2017 Interfaith Scholars Program has passed. Look for the announcement of these scholars in Fall 2016.
Please see the Poster and Interfaith Scholar Information Sheet (PDF) for more details.
If you have questions, please contact Professor Matt Maruggi (maruggi@augsburg.edu), Pastor Sonja Hagander (hagander@augsburg.edu) or CCV (ccv@augsburg.edu).