Since 2006, Augsburg College's Campus Ministry has committed to spring break service. These experiences have led students into unfamiliar territory to serve in a different area, reflect on the impact of the experience (both of their work and of what they learned through the people they encounter), and continue to imagine their own lifelong commitment to service. Past trips include New Orleans, Louisiana; Biloxi, Mississippi, and Laredo, Texas, and Mobile, Alabama. This year, Auggies will return to Laredo to work on building projects with Habitat for Humanity. While working as a team, students will not only serve the community but think about how the experience connects to their own education and neighborhood. Auggies will explore vocational interests while their skills grow.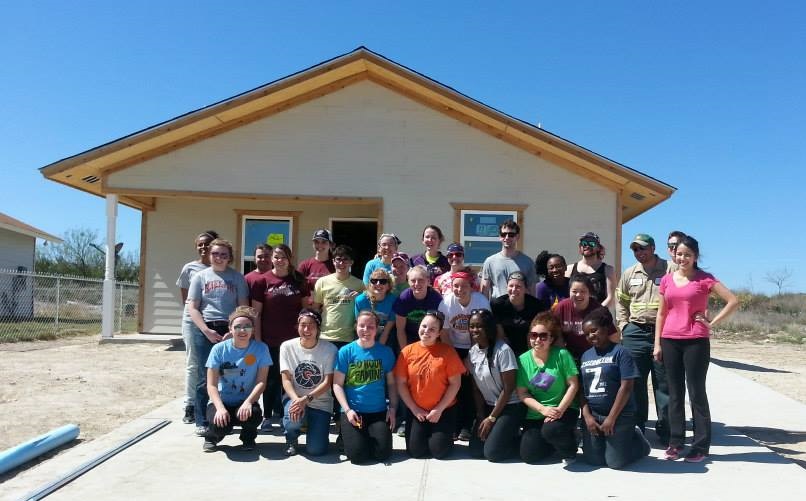 Registration for the event is open until February 5, and on a first-come, first-served basis (with $100 deposit required). The trip will take place March 12-19, 2016; and the cost is $250—includes transportation, lodging, equipment, and most meals.
To register visit: http://www.augsburg.edu/campusministry/ to download the registration form. The form should be turned into Campus Ministry in Foss 104.
Sponsored By: Campus Ministry and Christensen Center for Vocation
"Like" us on facebook! And follow us on twitter @AuggieSpringBrk