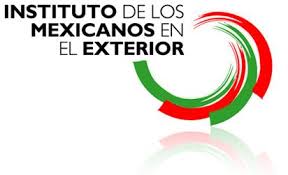 The Consulate of Mexico in St. Paul and the Institute for Mexicans Abroad (IME) have awarded $12,000 in scholarships to students currently enrolled at Augsburg College.
The IME Fellowship Program recognizes colleges and universities who have pledged complimentary grants as part of a commitment to facilitating the enrollment and educational success of Mexicans and Mexican-Americans.
Dulce Monterrubio, Director of Latino Student Services, and a group of faculty, staff, and students, will attend a November 20th ceremony to accept the award.