Username not found or not unique: (&(objectclass=inetorgperson)(cn=delegard)) :0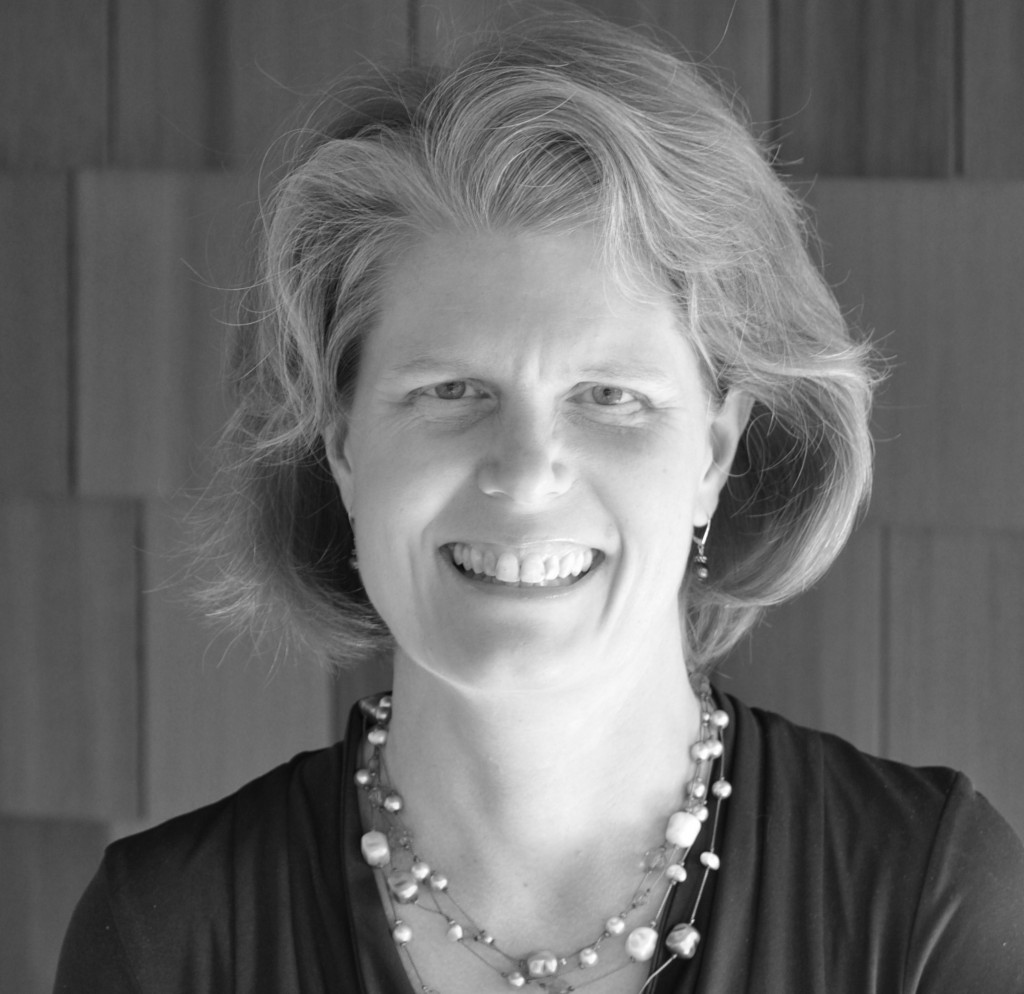 Kirsten Delegard is a public historian working to make connections between the past and the present in Minneapolis, a city that her Swedish grandparents decided to call home in the early twentieth century. She created the Historyapolis Project when she realized that her hometown was blind to its tumultuous history, more comfortable planning for the future than confronting the past.
The Historyapolis Project will make the history of the city accessible. Housed at Augsburg, this public history initiative has multiple goals. It seeks to produce a new book-length history of the city. But it also will use scholarly research and teaching, new digital tools and old-fashioned community engagement to draw Minneapolis into an examination of its past. It will catalyze community dialogue around some of the most challenging aspects of local history.
Augsburg students will have the opportunity to be involved with the Historyapolis Project. In Delegard's Minneapolis history lab course, they will research and write stories that illuminate the complexities of the city's past. They will use digital tools to share their work with the larger community.
Delegard holds a Ph.D. in history from Duke University and spent her graduate school years exploring American social movements, comparative women's history and the history of women and politics in the United States. In 2012, the University of Pennsylvania Press published her book, Battling Miss Bolsheviki: The Origins of Female Conservatism in the United States.  This book revisits the 1920s to chart the growth of a conservative women's movement that would reshape the parameters of female political activism for the remainder of the twentieth century. Delegard was also the co-editor, with Nancy A. Hewitt, for the two volume textbook Women, Families and Communities: Readings in American History (Longman Publishing, 2008).
Yearning for real winter, Delegard returned to Minneapolis in 2006, after an absence of twenty years. Her training as a professional historian brought the terrain of her youth into new focus. She joined the team behind Mary Wingerd's North Country: The Making of Minnesota (University of Minnesota Press, 2010) and became the image curator for that volume, writing a series of interpretive essays that explained the visuals.
As part of the Historyapolis Project, Delegard is currently at work on a new history of Minneapolis which is tentatively titled City of Light and Darkness: The Making of a Progressive Metropolis in Minneapolis.
When she is not doing history or reading, she enjoys cooking, playing in the city's parks and taking her children to afterschool activities too numerous to mention.
Education:
B.A. Wesleyan University
M.A. Duke University
Ph.D. Duke University