Stephanie Elko
Assistant Professor
Director of Clinical Education
Northwestern Hall 320D
CB 149
612-330-1519
elko@augsburg.edu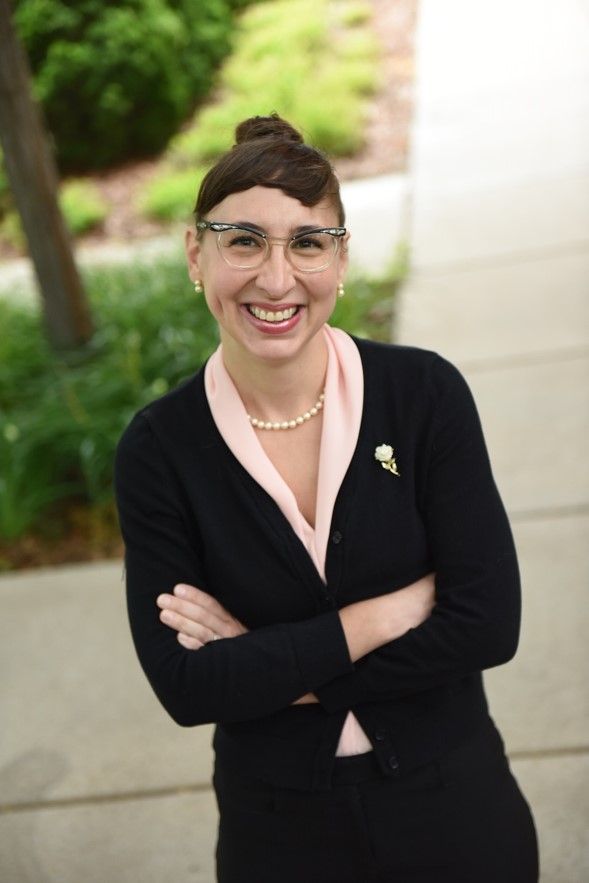 Stephanie Elko, MS, PAC first joined the Augsburg Physician Assistant community as an adjunct in 2015, and became full time faculty in 2016 as the Director of Clinical Education. Stephanie comes with a breadth of clinical experience including in cardiology, gastroenterology, and obstetrics and gynecology.
Stephanie received her Bachelor's of Science at Hamline University. In 2005, she received her Masters of Science in Physician Assistant Studies at the University of New England. Her first PA position was in Hawaii, practicing cardiology. While this was an amazing experience, she and her family chose to come back to her roots in Minnesota.
When Stephanie is not working, she enjoys spending time with her husband, children and four-legged family members, as well as gardening, crafting, and vintage shopping. She aspires to become a master gardener one day.