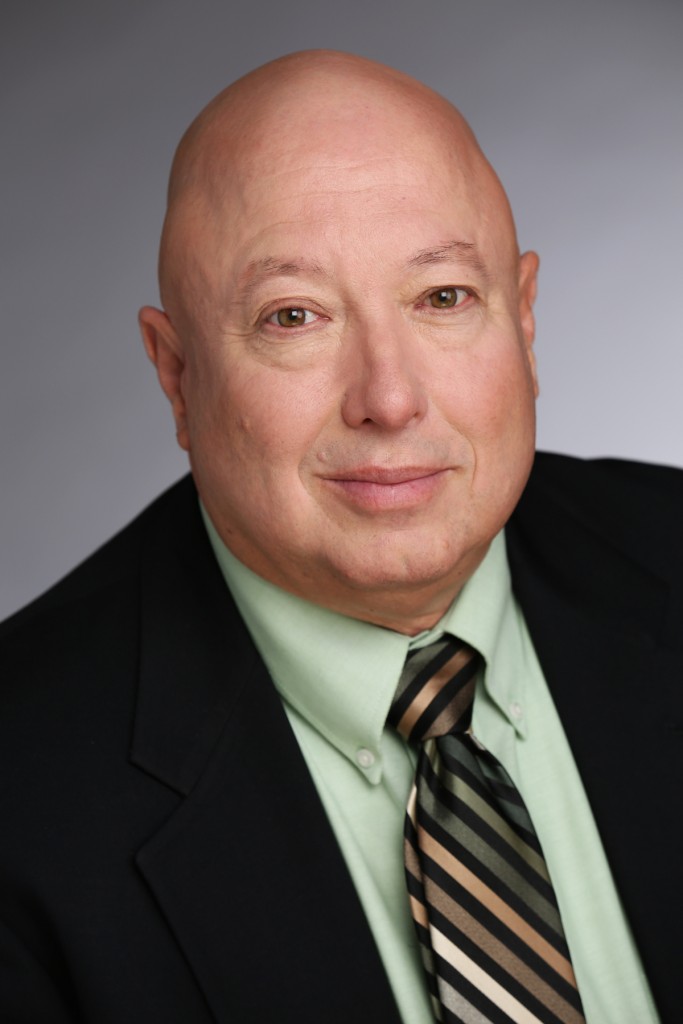 Joseph M. Volker has been a coach for most of his life. He is exhilarated by the process of helping leaders sort out their priorities, find their growing edge, and push themselves to new achievements. Joe is a master at giving constructive feedback to powerful people. Clients appreciate his tough-minded and resourceful approach and they often consider his advice and coaching to be the difference between success and failure in the development of their leaders.
Joe is currently a Principal Consultant and Master Coach for MDA Leadership Consulting, Inc. based in Minneapolis, Minnesota. He started his work for MDA in the Fall of 1993. Joe developed the leadership coaching program at MDA Leadership Consulting. He has worked for a wide variety of organizational clients that are based in Minnesota including: Cargill, Essentia Health, Pentair, CenterPoint Energy, General Mills, Tennant Company, Carlson, and Medtronic. Over the course of twenty years, Joe has worked in many fields including: manufacturing, finance, health care, technology and non-profit, government, family owned businesses, etc. Joe's consulting activities include executive leadership coaching, leadership development, action learning, team-building and facilitation, and assessment of executive leader candidates for selection. His favorite consulting work is developing leaders one by one through executive coaching.
Joe also refined his coaching and consulting skills prior to joining MDA through Psychological private practice and post-doctoral training from the Gestalt Institute of Cleveland and the Twin Cities (4 years). Early in Joe's career was a tenured college professor at the University of North Dakota working with graduate students on building their skills in counseling, facilitation, research and communication methods. He earned a B.A. in Social Ecology from the University of California, Irvine, and then completed his M.A. and Ph.D. in Educational Psychology at the University of Minnesota. He has served as an adjunct instructor on the faculty of Augsburg University in the Master of Arts in Leadership program. He has taught research methods for this program for 20+ years. He is a licensed psychologist in the state of Minnesota. In the Fall of 2013, Joe joined the faculty at University of St. Thomas. He teaches within the Organization Learning and Development Department.