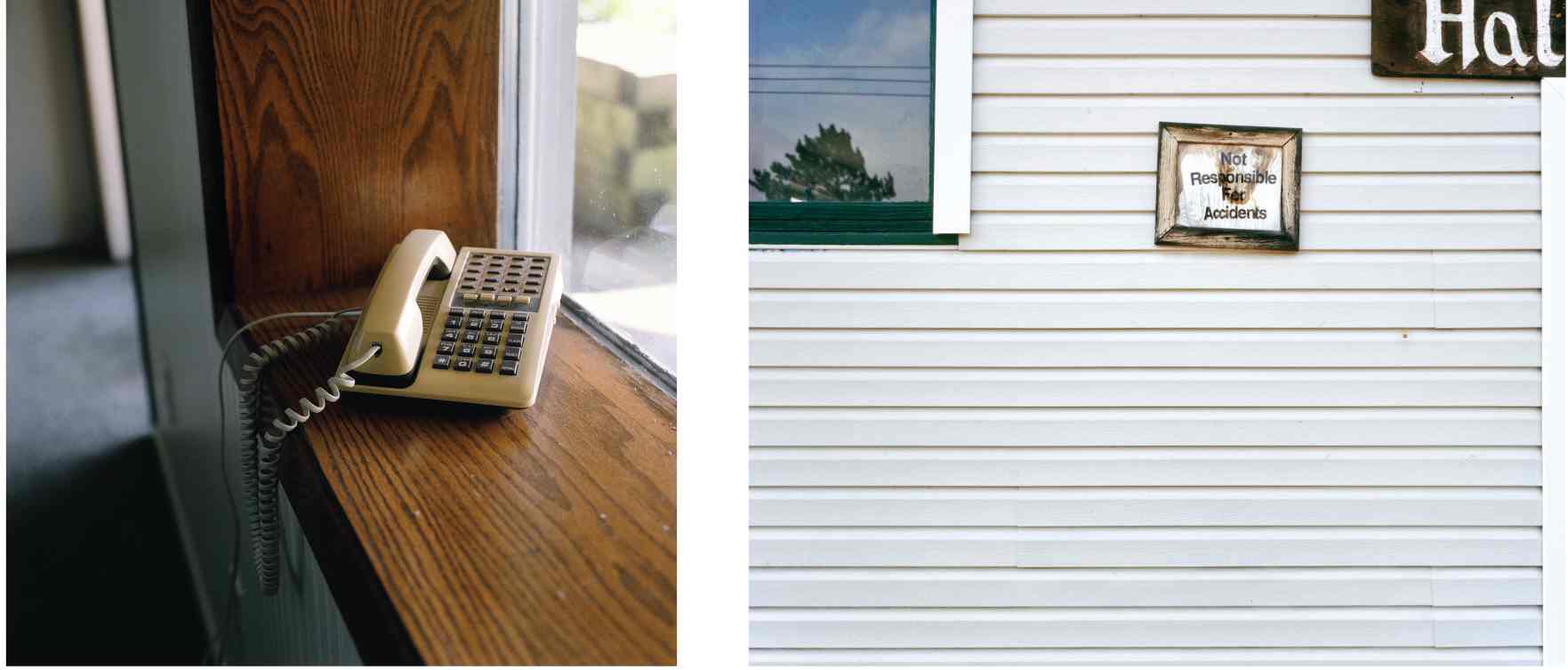 A Reasonable Facsimile
January 10 – February 25, 2011 – Christensen Center Art Gallery
Reception: Friday, January 21, 5:30-7:30 p.m.
In the midst of the millions of text messages sent each day, a group of twelve photographers took eight months to play a visual game of telephone using the U.S. Postal Service. The curator of the project, Michelle Westmark, began the photo chain by sending a 4″x 6″ postcard version of her image to be interpreted by the next photographer on the list. This artist had a two-week window to photographically respond to the image's subject, content or formal elements and pass a postcard of the new image along, creating a visual and tactile conversation that progressed around the country. While so much of our globally digitalized world speeds along, A Reasonable Facsimile pauses to find connections within a variety of locations and lenses.
Bio
Photographers included in the exhibition are Michelle Westmark (MN), Conor King (CO), Lindsay Borden (WA), Sarah Christianson (CA), Yasmin Etemadi (CA), Sarah Baron (NC), Sarah Stacke (NY), Salma Khalil (DE), Rachel Loischild (MA), Jason Flack (MA), Carl Sweets (IL) and Brett Kallusky (MN).
Michelle Westmark received her B.A. from Bethel University and her M.F.A. from Pratt Institute where she studied photography. She is currently the Gallery Director and an Assistant Professor of Art at Bethel University.