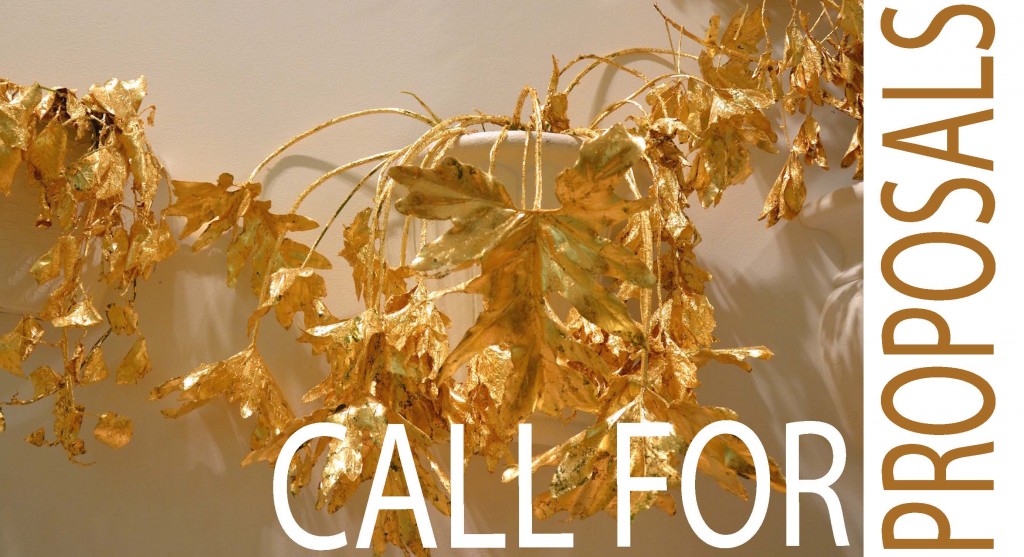 The Gage Family Art Gallery and the Christensen Center Gallery feature eight exhibitions during the academic calendar year (September to May) and two over the summer months (mid-May to August). In April and May annual exhibitions highlight Augsburg student artwork, but other exhibitions are selected from outside proposals.
We welcome exhibition proposals from artists at different stages in their careers and working in all types of media. An Exhibition Planning Committee reviews all proposals at least once a year. The proposal deadline for our 2017-18 gallery season is February 15, 2017.
All proposals should include the following information:
Artist statement
Résumé
Representative images (10-20 images)
Checklist to accompany images (title, date, medium, dimensions)
E-mail address
Email submissions to gallery@augsburg.edu
Questions?  612-330-1524 or gallery@augsburg.edu.
PAST EXHIBITIONS