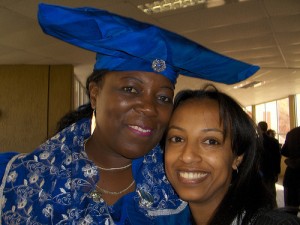 The Center for Global Education at Augsburg College is offering the following travel opportunities.  These are open to the general public unless otherwise noted below. The seminars are listed in date order.
Education for Vocation in Mexico: July 11-19, 2015
This seminar is designed for educators from a variety of backgrounds and institutions.  The seminar will explore diverse cultural and theological understandings of vocation and the impacts of cross-cultural encounters on vocation.  Participants will move outside comfort zones and engage in encounters with a wide variety of Mexicans from different backgrounds regarding the way that their vocations have been shaped by their cultural, theological, and social locations.  The seminar cost is $1,635 and does not include airfare.  Register by March 23, 2015.  Refer to the brochure for further information.