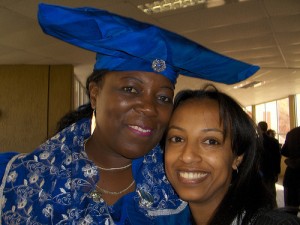 The Center for Global Education at Augsburg College is offering the following travel opportunities.  These are open to the general public unless otherwise noted below. The seminars are listed in date order.
Environmental Justice in Nicaragua: May 25-June 8, 2015
What does it mean to prioritize land conservation in a region where the gap between rich and poor is worsening? What challenges do international trade agreements present those who seek national policies of sustainable development? What are the relationships between deforestation, water pollution and indigenous peoples? How has liberation theology affected the decisions people have made? What differences can be noted now that left-of-center political parties dominate? You will explore these and other questions by engaging in dialogue with Nicaraguan individuals and organizations from diverse backgrounds and worldviews concerned with sustainable development and environmental justice.  Refer to the brochure for further information; contact David Hamilton at hamiltod@augsburg.edu to discuss openings and registration.
Education for Vocation in Mexico: July 11-19, 2015
This seminar is designed for educators from a variety of backgrounds and institutions.  The seminar will explore diverse cultural and theological understandings of vocation and the impacts of cross-cultural encounters on vocation.  Participants will move outside comfort zones and engage in encounters with a wide variety of Mexicans from different backgrounds regarding the way that their vocations have been shaped by their cultural, theological, and social locations.  The seminar cost is $1,635 and does not include airfare.  Register by March 23, 2015.  Refer to the brochure for further information.