February 16-17, 2018
Every spring, Augsburg University invites the best and brightest prospective Auggies to participate in Scholarship Weekend. All students who come have a chance to meet their future classmates and professors; to overnight in the Augsburg dorms; and to join us with their parents at a special banquet to celebrate their acceptance into the Honors Program. Some students are also invited to interview or audition for the President's Scholarship and/or the Fine Arts Scholarships.
JOY REBEL at Penumbra Theater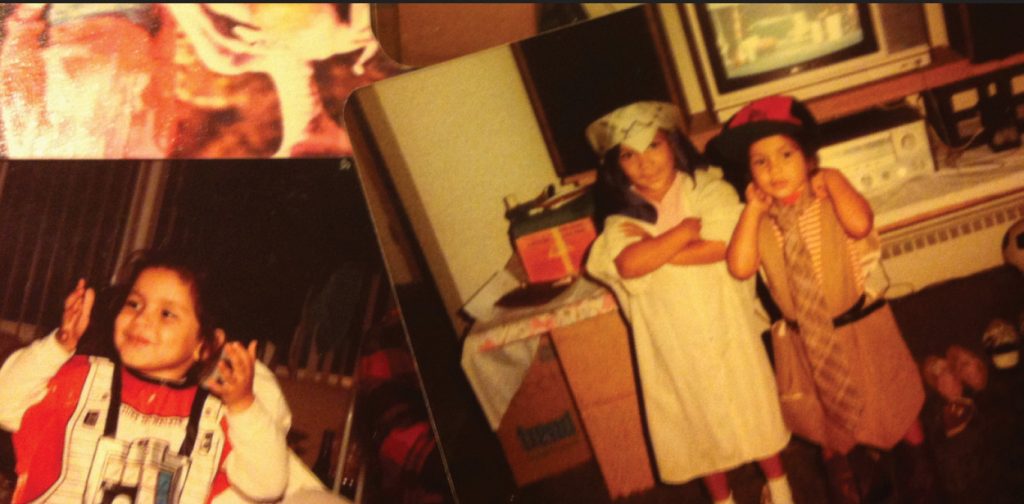 This year, all students who attend Scholarship Weekend are also invited to a performance of Khanisha Foster's JOY REBEL, a world premier play at the award-winning Penumbra Theater, Minnesota's only professional African American theatre, and one of only three professional African American theaters in the nation. We'll have a few tickets for parents, too, so let us know if they'd like to join us.
According to Penumbra:
"As a small child Khanisha Foster learned that her cherished grandmother loved her but condemned her parents' interracial relationship. As a young actress she learned to play the part, even if it meant leaving parts of herself behind. Since then, Foster has spent a lifetime refusing to color inside the lines. Join us for a candid look at what it means to find joy in the struggle to be recognized for all of who we are."
A talkback session with Penumbra artists and Augsburg professors will follow the performance. This should be an amazing event, that will give prospective students an idea of how coursework in the Honors Program tackles contemporary issues.
These special events are for Scholarship Weekend participants only. And the only way to see or do any of it is to apply and attend Scholarship Weekend, February 16-17th! For more information, see the President's Scholarship application.
Selection Process
The deadline for the President's Scholarship is typically mid-January. All sections of your application must be received by this time to be considered for the Honors Program. Applicants will be notified if they are selected to compete as President's Scholar finalists at Scholarship Weekend by the end of January via email. Additional information about participation in the weekend will be provided to all finalists at this time.