AUGSBURG LATIN AMERICAN STUDENTS (ALAS)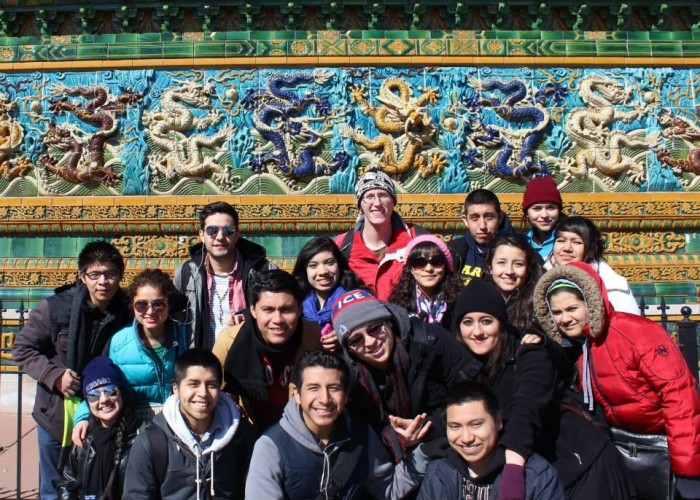 ALAS invites all Auggies to join the group, participate in its year-round programs and learn about the diversity that exists within the Latino community at Augsburg. ALAS students come from a variety of backgrounds including the Twin Cities and suburbs as well as from various states and countries.
ALAS holds biweekly meetings from September to May where members:
Connect with fellow Auggies, engage in team building activities and have fun!
Find a safe space to discuss their college experience and support each other
Make new friends and share their own strengths and talents with the group
Learn about academic, financial and career opportunities on/off campus
PROGRAMS
ALAS programming is constantly evolving and the goal for 2014-15 is to ensure that its events honor the diversity of cultures, nationalities, languages, history and experiences of Latin@s at Augsburg. Examples of past programs include:
Biweekly meetings – schedule coming up soon!
Spring Break  Trip – locations vary per year
Volunteering in local organizations
CONTACT
To contact the ALAS Board with questions about the group, general meetings, events, joining the group, and other inquiries e-mail alas@augsburg.edu