AUGSBURG LATIN AMERICAN STUDENTS (ALAS)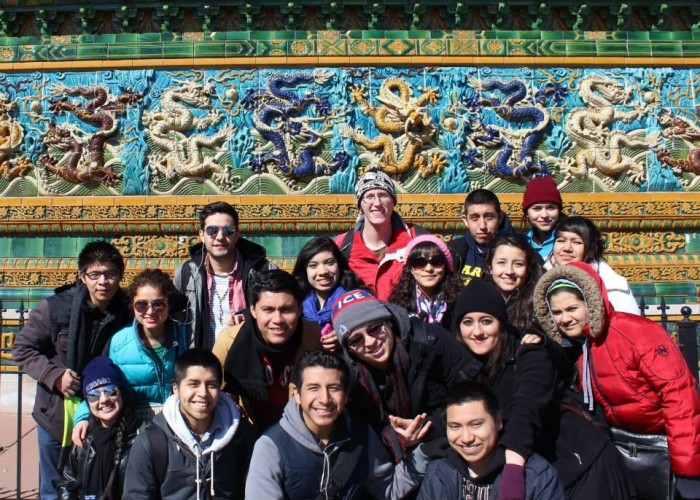 ALAS invites all Auggies to join the group, participate in its year-round meetings and events and to learn about the diversity that exists within the Latino community at Augsburg.
Join ALAS' weekly meetings every Monday, 5-6 pm in the Marshall Room from September to May
Connect with fellow Auggies, engage in team building activities and have fun!
Find a safe space to discuss their college experience and support each other
Make new friends and share their own strengths and talents with the group
Learn about academic, financial and career opportunities on/off campus
EVENTS
ALAS programming is constantly evolving and the goal for 2014-15 is to honor the diversity of cultures, nationalities, languages, history and experiences of Latin@s at Augsburg.
Latino Heritage Week: Movie Night-Cesar Chavez: 9/15, Game Night-Miercoles Gigante: 9/17, Dance Night- Indios de Las Americas: 9/19
Fall Leadership Retreat: October 3 – 5, Annandale, MN
Latino Dance Night: March 27
Spring Retreat: April 10-12, Sturgeon Lake, MN
Graduation Banquet: April 18
CONTACT
To contact the ALAS Board with questions about the group, general meetings, events, joining the group, and other inquiries e-mail alas@augsburg.edu
ALAS is a commissioned student organization at Augsburg College; events are funded through a budget approved by Student Senate, planned by ALAS student leaders and open to all Augsburg students, faculty and staff.