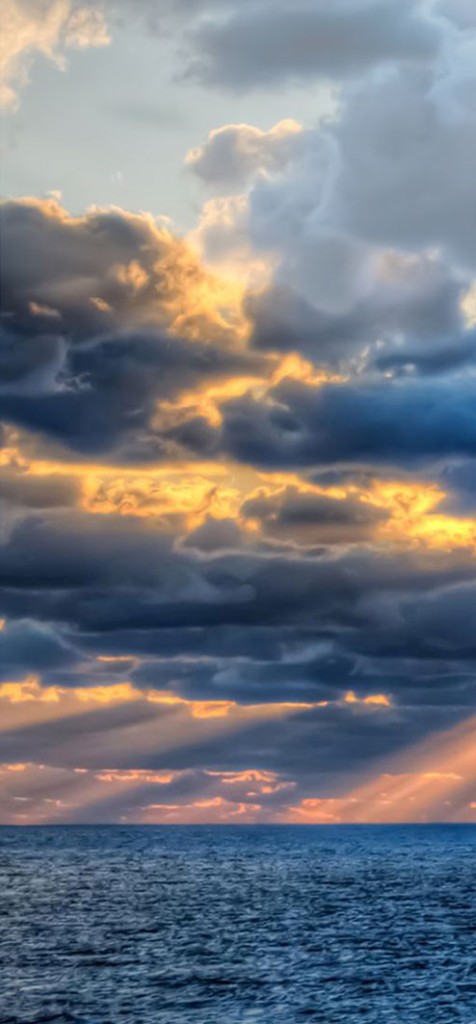 War and Peace
Saturday, April 5, 2014 | 5:00 pm
Central Lutheran Church | Minneapolis, MN
Mass in Time of War
(Missa in tempore belli)
Franz Joseph Haydn
A Lenten Cantata
Patrick Hadley
U.S. Premiere
"Let Peace Then Still The Strife"
Mack Wilberg
"Stay with Us"
Egil Hovland
Masterworks Chorale and Orchestra
Linh Kauffman, Soprano
Susan S. Druck, Alto
Roy Heilman, Tenor
Aaron Larson, Bass
There is a special poignancy about music written in response to the extremes of human aggression and suffering. Its themes are powerful, the emotions it evokes are so intense, and the experiences portrayed are so inhuman that we keep coming back to these works as if to seek an understanding of that which defies understanding. At the opposite end of the spectrum is the equally powerful music written to symbolize the joy of reconciliation that comes with peace. For our spring 2014 concert, we've chosen two works from among the many that convey these extremes of conflict and peace – one familiar, one new – both masterworks.
Admission is free | a free-will offering will be taken
---
2013-2014 Season Brochure (PDF)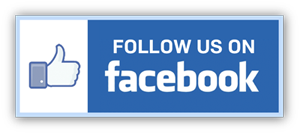 ---
About The Masterworks Chorale
The Masterworks Chorale of Augsburg is an auditioned symphonic chorus drawn from Augsburg College's students, alumni, faculty and community friends that presents choral masterworks from all periods of music history in order to preserve and promote the rich symphonic choral tradition for this and future generations. We present our concerts without charge in order to encourage the broadest possible attendance from individuals and families throughout the Twin Cities. A free-will offering is taken for those who are able to provide support. We look forward to welcoming you, your friends and family to our concerts throughout this Season.