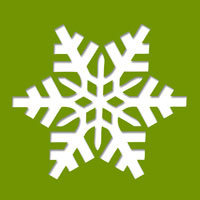 On Monday, December 10, Augsburg College is open and all classes and activities will be held as scheduled. Faculty, staff, and students must make their own decision about whether to travel. Campus sidewalks and parking lots (primarily Lot L) will be plowed for access to campus.
For students and faculty who missed class due to weather conditions on Sunday, December 9:
Faculty should send messages to students via Moodle if they are unable to travel to campus to hold class. If faculty determine that a class session will not be held, they must provide a timely alternative to students for completing course requirements.
Students should send a message to faculty if they are unable to travel to campus. Students must make alternative arrangements with faculty to complete course requirements in a timely way if they are not able to attend classes.
Barbara Farley
Vice President of Academic Affairs and Dean of the College