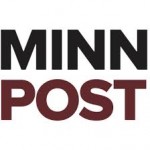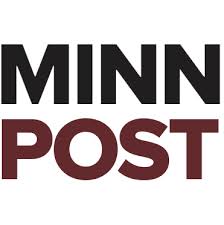 Augsburg College Professor of History Bill Green spoke with MinnPost about his latest book, "Degrees of Freedom: The Origins of Civil Rights in Minnesota, 1865-1912."
Green told reporter Amy Goetzman that his book chronicles conditions for African-Americans in Minnesota in the half-century following the Civil War and picks up where his previous book, "A Peculiar Imbalance: The Fall and Rise of Racial Equality in Minnesota, 1837-1869," left off.
"The history [of Minnesota] is amazing, particularly when you look at who was here before statehood and how they interacted with each other," Green said. "I found that we were lacking a good accounting of the black people who were part of that history. Most of them didn't leave a written record, which looks like they had nothing to say, but of course they did. They were part of this experience."
Visit the MinnPost website to learn more.