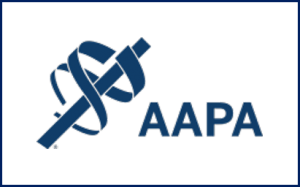 "The American Academy of Physician Assistants (AAPA) Awards Committee has announced the recipients of the 2016 AAPA Awards.  These awards are the highest recognition bestowed on Academy members and are awarded to PAs who have distinguished themselves in service to patients, the community, and the PA profession."  — aapa.org news release dated 3/18/16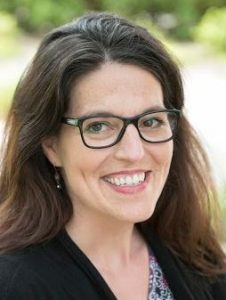 Augsburg College Physician Assistant Program Director, Dr. Alicia Quella, received the 2016 AAPA Publishing Award for her in-depth analysis of PA compensation and influence of PAs and NPs on the healthcare market.
To learn more about the American Academy of Physician Assistants, visit: https://www.aapa.org/
Congratulations, Dr. Quella!