---
---
---
---
---
Letter to Parents and Families
Dear Parents and Families,
Hello! On behalf of the Parent and Family Committee of Augsburg College, I welcome you to the Parent and Family Association.
As a parent, I know how vital our role as parents and family members can be in the lives of our students. As an alumnus and a member of the Augsburg Alumni Board, I see the importance of a strong partnership between the College and our parents and families because we ultimately share the same goal: student success. The Parent and Family Committee is here to strengthen that partnership and to guide and support you while your student is here at Augsburg.
Th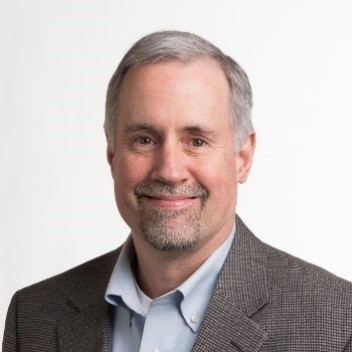 e moment your student becomes an "Auggie," you and your family join the Augsburg College family as members of the Parent and Family Association; if your schedule and distance allow, we hope you will be able to attend our meetings. If not, please look to this page to access the minutes and summaries of presentations by a variety of guest speakers. Whether you live in the Twin Cities or far away, we hope this page will help you stay up-to-date with campus events and feel more closely connected with your student and the College.
Warm regards,
Howie Smith '80
Parent and Family Chair, Augsburg Alumni Board
The resource links above should help guide you through the life of your student at Augsburg. For more information, see the Parent and Family Handbook. Still have questions? Contact the Office of Alumni and Family Relations at parentandfamily@augsburg.edu or 612-330-1178.
Upcoming Events
Parent and Family Nights
Thursday, March 2, 2017
Augsburg College, Oren Gateway Center, Room 100, 7-8:30 p.m. (campus map)
Join us on campus for Parent and Family Nights. Chat in small groups with Augsburg's department leaders from Academic Advising, Campus Ministry, Public Safety, Residence Life, and more. RSVP for the next session to parentandfamily@augsburg.edu or 612-330-1085 or register online.