Our new bachelor's degree program for professionals includes degree programs in top demand that get you to your career. Degrees and programs offered in our evening hybrid format include: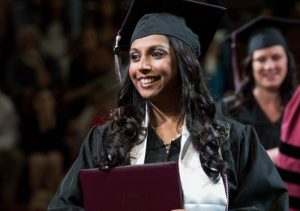 We also offer the Interdisciplinary Studies major for students looking for a direct path to complete their degree.
Please contact us for an appointment to discuss this option at 612-361-2172.