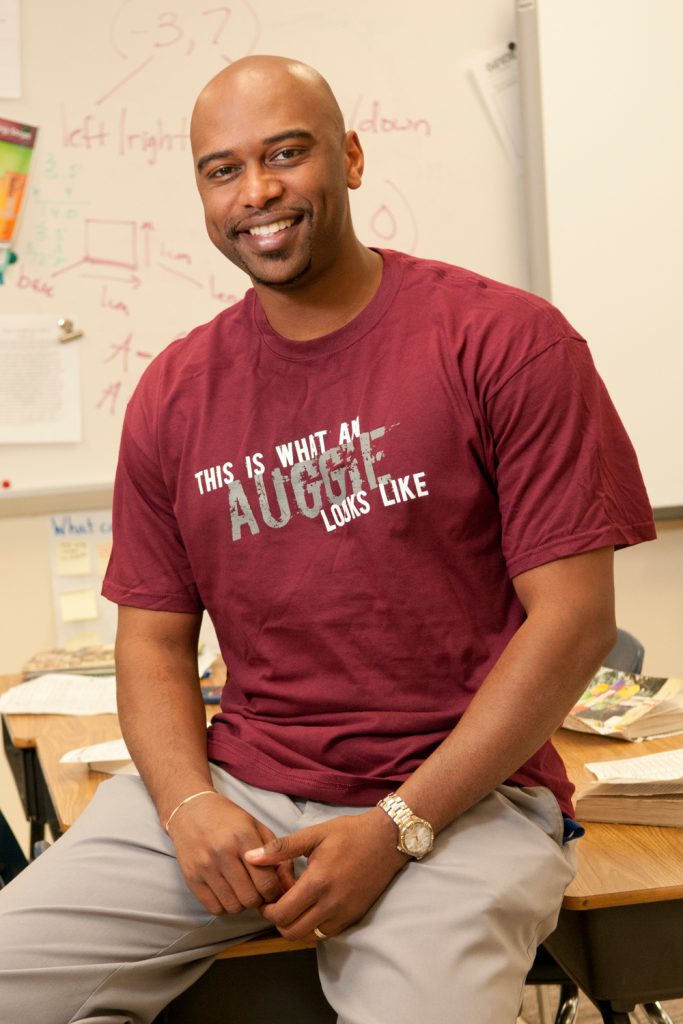 Undergraduate Programs
Business

Education

Nursing (RNs only)
Graduate Programs
+ includes some Minneapolis courses
At the Augsburg Rochester location, we offer options for degrees and education licensure. Rochester students complete the same degree requirements as students in the Minneapolis programs. Some majors must be completed by taking courses at the Minneapolis campus.
If you're interested in a program or major not listed, contact Admissions. We may be able to help you put together a program taking classes in Rochester and on the Minneapolis campus.
Students With Disabilities:
If you have a physical, sensory, learning, psychiatric or systemic disability and want to request accommodations or support, please contact Augsburg's CLASS/Disability Resources office at 612-330-1053 or visit CLASS office.
Requesting accommodations as soon as you become aware of your need for them helps ensure  adequate time to effectively implement them. Examples of accommodations include, but are not limited to, testing modifications such as extra time or a quiet room, and materials in alternate formats such as audio or large print.
To speak with someone in Rochester about disability-related concerns, please contact Chris Wolf.