Interested in a travel seminar to Nicaragua? We are exploring the possibility of offering this opportunity in May 2017.
In 2012 a group of Auggies traveled to the Garbo coffee cooperative in Peñas Blancas, Nicaragua. They applied their STEM expertise and business backgrounds to develop real life problem solving skills in a meaningful way while, at the same time, enjoying an immersive experience in Central America.
"Just seeing the country and living with the families and really interacting with the people there was really amazing!" –Augsburg program participant

Watch this video to see what opportunity awaits when Augsburg returns this May!
Recruiting: STEM and business majors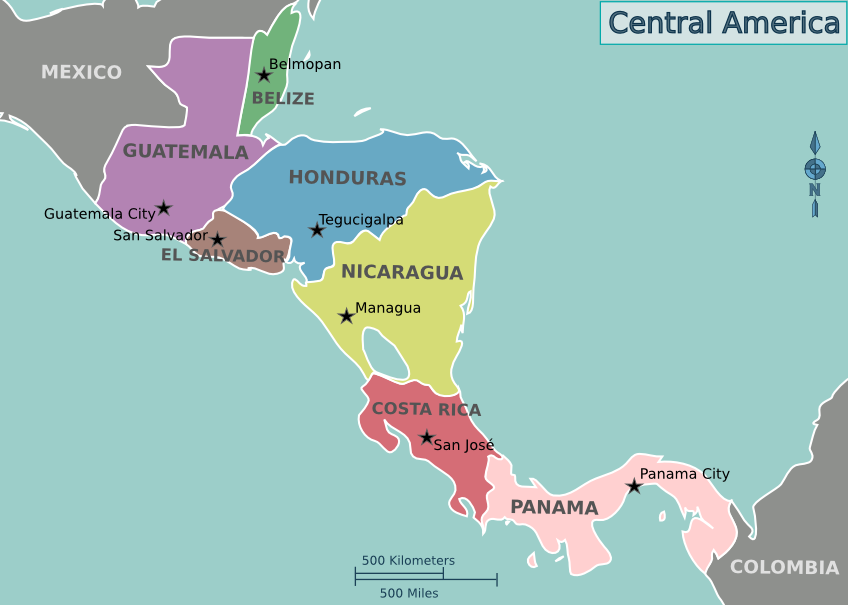 Destination: Peñas Blancas, northern Nicaragua, Central America
Mission: faculty-supported, short term immersive experience to explore real-world applications of STEM knowledge and business models to see what NGOs, fair practices, sustainability, and environmentalism can look like in a rural, food-producing community. Enjoy breathtaking scenery and a culturally rich experience at the same time!
To find out more, complete the Nicaragua seminar: I'm interested! form and we'll send you program updates.
Get your Augsburg Experience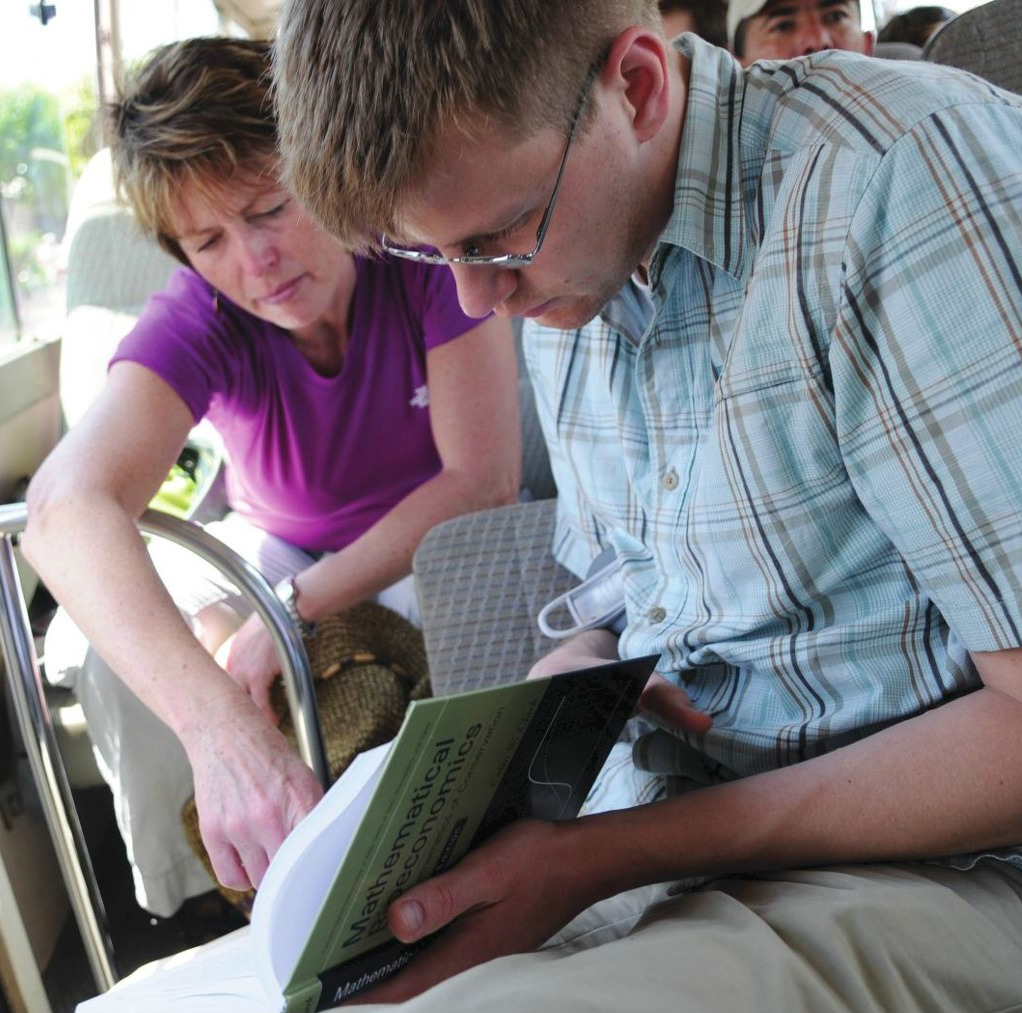 "Math is much bigger than [students'] textbooks. When they look at a math problem, it's complicated–it's messy because life is complicated. And I don't want them to think that all answers are in the back of the book."               
-Dr. John Zobitz, Augsburg Professor,
"It's a very different thing to go out into the world whether it's in a foreign country or your backyard and look at a problem and say, how can I as a mathematician–or as a chemist or as a physicist–bring what I know, my knowledge, to find a solution, a strategy, to able to attack it."
-Dr. Tracy Bibelnieks, UMD Professor