Most people know that the best way to find a job or internship is through networking.   With the increasing use of social media across several industries, there are more and more opportunities to use social media to help you network and find out about job and internship opportunities. One of the most beneficial social media tools to use is called LinkedIn, which is like a professional version of Facebook.   Watch the following videos to see why you should join, and how to set up your own account: To start your own profile, visit:  www.linkedin.com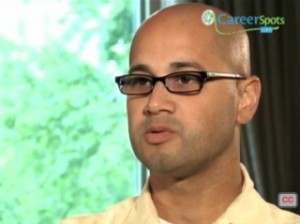 Why Be LinkedIn   Beyond LinkedIn, there are other ways you can use social media in your job search and networking.  Check out the following clips on how you can use social media, as well as what not to do to maintain a positive online identity:
Use social media to connect with the Strommen Career and Internship Center!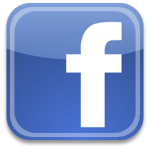 Like us on Facebook – Augsburg College Strommen Career and Internship Center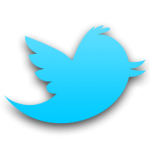 "Follow" us on Twitter – @auggiecareers