How To Schedule An Appointment

Email us at studentfinances@augsburg.edu
Call us at 612-330-1046
Stop by our customer service window
Office Hours: Monday – Friday 9:00 am – 4:30 pm
Students with an Augsburg account can schedule appointments with our staff using Google Calendar. If you need help using Google Calendar you can watch a short video on how to create an appointment, read how to create an appointment, how to invite someone to an appointment, or how to find out if they are available.
Please make sure to use the 'find a time' search when scheduling an appointment. Include your name, ID number, and the reason for the appointment when scheduling so the counselor can be prepared.
Hmong and Spanish-speaking staff available by request.
---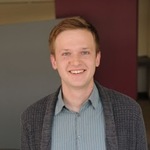 Make an appointment with Casey
Casey Jarvela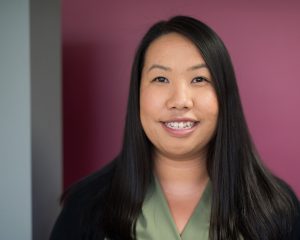 Make an appointment with Mai Chong
Mai Chong Vang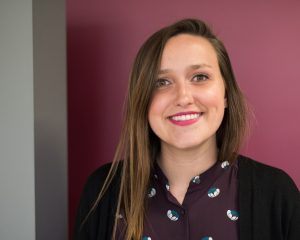 Make an appointment with Kira
Kira Augustine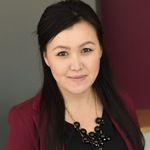 Make an appointment with Mai Kou
Mai Kou Vang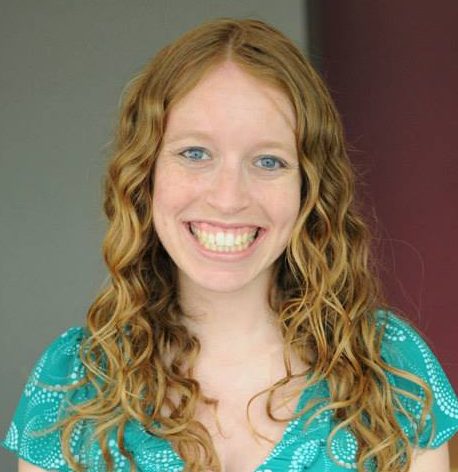 Make an appointment with Catherine
Catherine Maun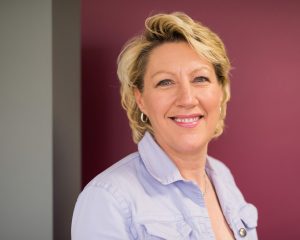 Make an appointment with Diane
Diane Syler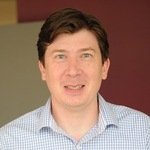 Make an appointment with Paul
Paul Raymond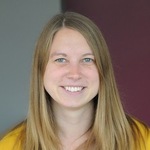 Make an appointment with Amanda

Amanda Burgess