The Art Department's mission is to consistently give students a sound basis for visual literacy and appreciation, accomplishment in art making, and an understanding of historical context, and provide opportunities for community engagement and visibility. Through experiential learning and critical engagement, we foster understanding of and respect for the crucial contributions of art to society.
Student Work
Augsburg's program mobilizes students to interact in diverse environments inside and outside of the classroom.
Alumni Work
Augsburg alumni around the world are using their positions in the creative community as platforms to respond to their calling and vocation.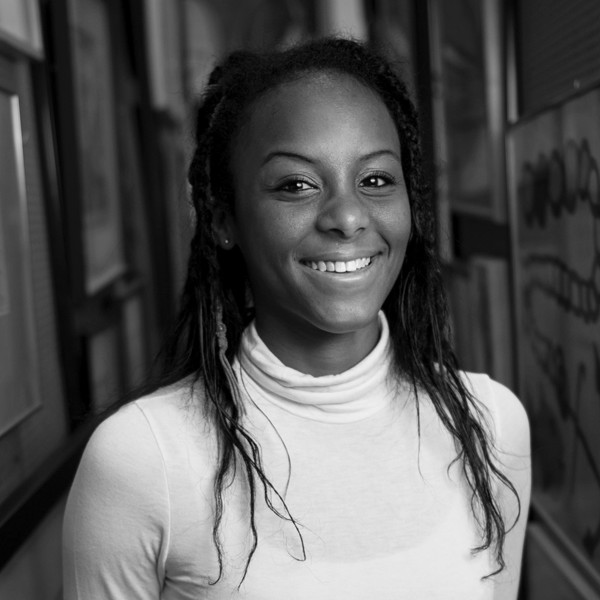 "Me coming here [from Paris] and learning about arts and studio arts really is giving me a different vocabulary, and I've built confidence…I'm very happy I decided to do Augsburg University. The environment provided a rich experience, an experience that took me to places that I didn't foresee."
Indra Ramassamy '17
"Augsburg helped me find out kind of what I really wanted to do, and I didn't expect that. [Art and film] were just something that I fell into, and I found out how much I have a passion for, how much I love to use a camera…it hadn't really clicked for me until I got here."
Charles Smith '16