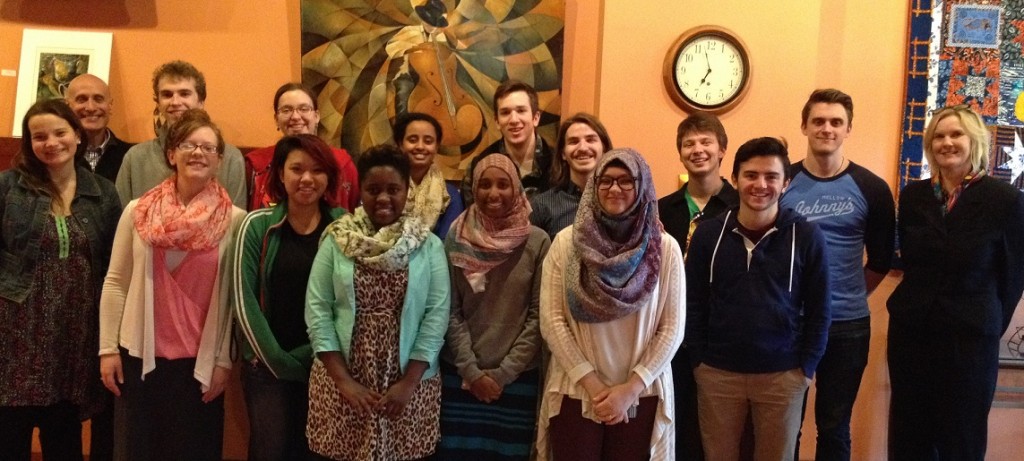 APPLICATION PROCESS
Please see the Interfaith Scholar Information Sheet (PDF) for specific details about the program.
Applications are no longer being accepted for the 2019-2020 Interfaith Scholars. Applications for the next cohort of scholars will open in late January/early February of 2020.
If you have questions, please contact Professor Matt Maruggi (maruggi@augsburg.edu), Pastor Sonja Hagander (hagander@augsburg.edu) or CCV (ccv@augsburg.edu).