monday, July 11 – Friday, July 15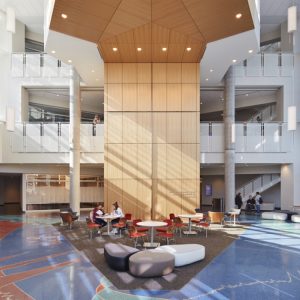 These workshops will have synchronous learning opportunities during the week above while also having asynchronous opportunities the week leading into the workshop.
Arts
English
History & Social Sciences
Math & Computer Science
Sciences
World Languages & Cultures
---
SCHEDULE
This is our third year running an online APSI. The consultants are working on their schedules for the week of the APSI while also designing some asynchronous activities for you to engage with the week before the workshops. You will not be sitting on Zoom for 8 hours/day! Our schedule will be pretty flexible and attainable throughout the week with a mix of synchronous and asynchronous learning opportunities. Each workshop will look a little different, but you should plan for some synchronous time together every day Monday – Friday.
Workshops run approximately 8:00 a.m.- 4:00 p.m. each day. Consultants may adjust times to meet the needs of the participants. We will email more details to registered participants as they become available.