thursday, june 13  8:15 am – 5:00 pm (Lunch Included)
Rochester, MN
Please join us in Rochester, MN on Thursday, June 13th for a workshop in "Reigniting the spark". This course will equip teachers with new skills and confidence to deal with the challenges of public education today. It directly addresses the problem of fatigue and disillusionment among teachers by re-examining education through the lens of "public work." Public work is a cutting-edge theory that emphasizes the public purposes and value of work and views people as the co-creators of the environments in which they live and work. It includes a highly effective set of skills for promoting collaboration across lines of difference, navigating tensions, and unleashing new capacities for creative problem solving. The public work approach aims to empower people to be constructive agents of change. It offers tools for teachers to move beyond the limits of test-oriented education and help ignite the passion of young people for making a difference in the world. The course includes resources from Public Achievement, a path-breaking youth citizenship education initiative adopted in many American schools and used in more than 20 countries.
REGISTER NOW FOR "REIGNITING THE SPARK"
---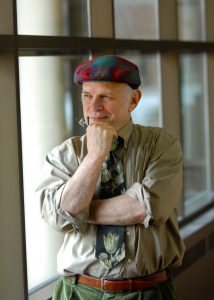 Dr. Harry C. Boyte is currently the Senior Scholar in Public Work Philosophy at Augsburg University in Minneapolis, MN, and Co-Director of the newly-established Public Work Academy. He founded and for 20 years directed the Center for Democracy and Citizenship (CDC) at the University of Minnesota's Humphrey School of Public Affairs. He also established the youth civic education initiative called Public Achievement that has spread to dozens of communities and many countries. Boyte is the author of eleven books and hundreds of articles on Public Work, democracy, and a nonviolent politics beyond "politics as usual."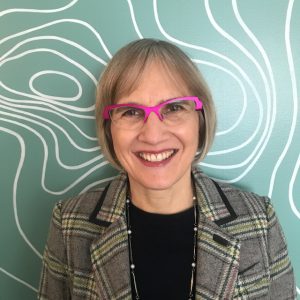 Marie-Louise Ström is Co-Director of the Public Work Academy based at Augsburg University. Originally from South Africa, for 20 years she directed the democracy education program at the Institute for Democracy in South Africa (Idasa), the major independent democracy building organization in Africa. In 2001, as an international fellow at the Humphrey School of Public Affairs at the University of Minnesota, Ström became acquainted with the Public Work approach of the CDC. She adopted this approach in citizen leadership training programs across the continent of Africa, working with professionals from diverse backgrounds as well as grassroots leaders.