Kristin M. McHale
Assistant Professor, Director of BSN Program, Rochester
Rochester
810 3rd Ave SE, Rochester, MN 55904
507-288-2886
mchale@augsburg.edu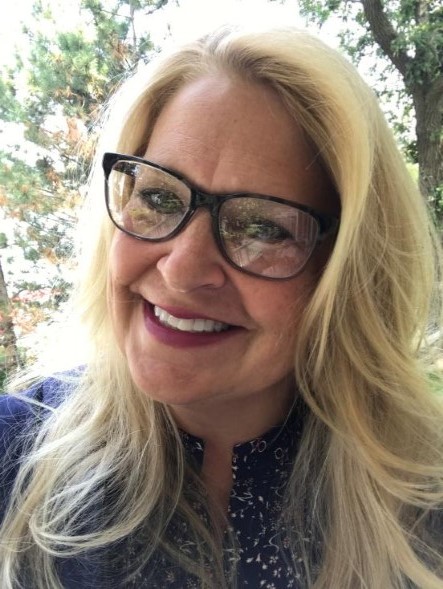 Kristin M. McHale
Assistant Professor, Director of BSN Rochester
Dr. McHale is the current director of the BSN completion program in Rochester and teaches in the graduate program and in the BSN where she teaches community health nursing. Kristin's scholarship focuses on nursing engagement in the community, transcultural care, and holistic nursing.  Dr. McHale is board certified as an advanced holistic nurse.
Kristin earned her Doctor of Nursing Practice (DNP) degree at Augsburg University in Minneapolis, MN where she focused on transcultural leadership. Her DNP work created a framework for understanding transcultural herbal healing which was built upon a model of holistic nursing. Kristin continues to utilize her work with nurse herbalism and holistic nursing in the classroom and as a presenter at local and national conferences.
Dr. McHale has worked as a nurse in Minnesota and Iowa for 31 years. Her experience includes clinical nursing in cardiology, post-partum, and medical/surgical care. Kristin also served 18 years as a licensed school nurse, caring for children and families in the community.
Kristin holds a deep passion for world travel and transcultural engagement. As faculty for Augsburg University, Dr. McHale leads an immersion to Southern England where participants explore ancient healing practices.