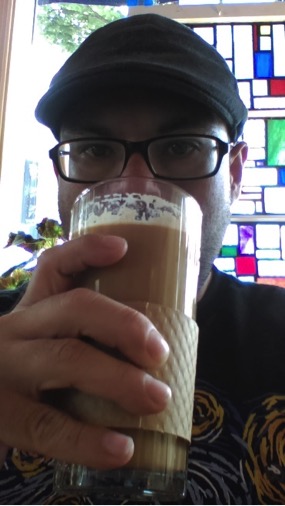 At the University of Arizona, my research interests included teaching, learning, language and literacy policies and practices and the experience of marginalized youth. I focus on issues of engagement of students in literacy learning and skill development, exploring the various ways that literacy is conceptualized, taught, and learned.
Recently, my attention has focused on critical pedagogy and literacy and its potential to respond to neoliberal policies which have restricted teachers and dehumanized students. I have pursued this research and practice through a multitude of pedagogical approaches, ranging from the use of Waldorf-inspired education methodologies to anthropological research methods. Included in this is special attention to the development and implementation of Culturally Relevant Pedagogy and Culturally Responsive Schooling for communities. I have undertaken this work in many diverse spaces, including with Puerto Rican communities and African-American communities in Pennsylvania and Native/Indigenous communities in Arizona.
I would define my teaching philosophy as the active engagement of students in pursuit to nurture and produce critical thinkers who are confident in their agency as teachers and action takers. More important than any standards, objectives or content, I hope to produce teachers who are able to develop safe and active learning environments for children through the use of innovative techniques which are centered in genuine concern and care for all students.
EDUCATION
B.S. University of Arizona
M.A. University of Arizona
Ph.D. University of Arizona
CURRENT RESEARCH INTERSTS
Culturally Relevant Pedagogy/Culturally Responsive Schooling
Waldorf Education/Waldorf-inspired Education
Teacher Education and Preparation
Education and Discourse Analysis