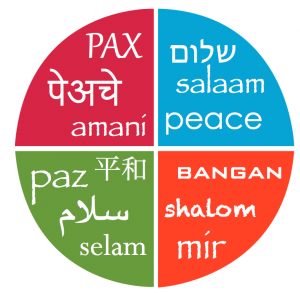 This workshop provides participants with the opportunity to learn about a wide range of faiths and ethical traditions including Native Spirituality, Judaism, Islam, Hybrid, Hinduism, Christianity, Buddhism and Atheism. Participants will hear the stories of community members from a variety of traditions and have the opportunity to learn through case studies.
Spring 2020 Workshops for Faculty and Staff
For more information about this workshop, contact Fardosa Hassan at hassanf@augsburg.edu.