Preparing and Planning for SPRING 2022
HEALTH SAFETY AMIDST COVID-19
Starting a semester in a wake (hopefully) of a global pandemic, challenges all of us to take steps to protect our own health, consider the impact of our behavior on the health and well-being of others, and to do what we can to mitigate the potential spread of the coronavirus. Our community is interconnected. Individual choices and behavior impact others.
The precautions listed in the following webpage must be taken by each of us, together, as a collective.
---
PLAN YOUR TRAVEL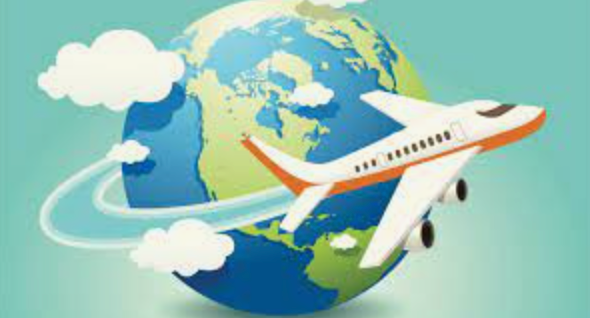 We are still making operations based on the COVID-19 pandemic, and will continue to follow guidelines from the Center for Disease Control (CDC) and the Minnesota Department of Health (MDH). PLEASE SEE CURRENT GUIDELINES when making your travel plans, whether that is to RE-ENTER as an enrolled student, or you are a NEW F-1 student arriving in the United States for the FIRST TIME. 
---
PROTOCOLS FOR VACCINATED VS NON-VACCINATED STUDENTS SPRING 2022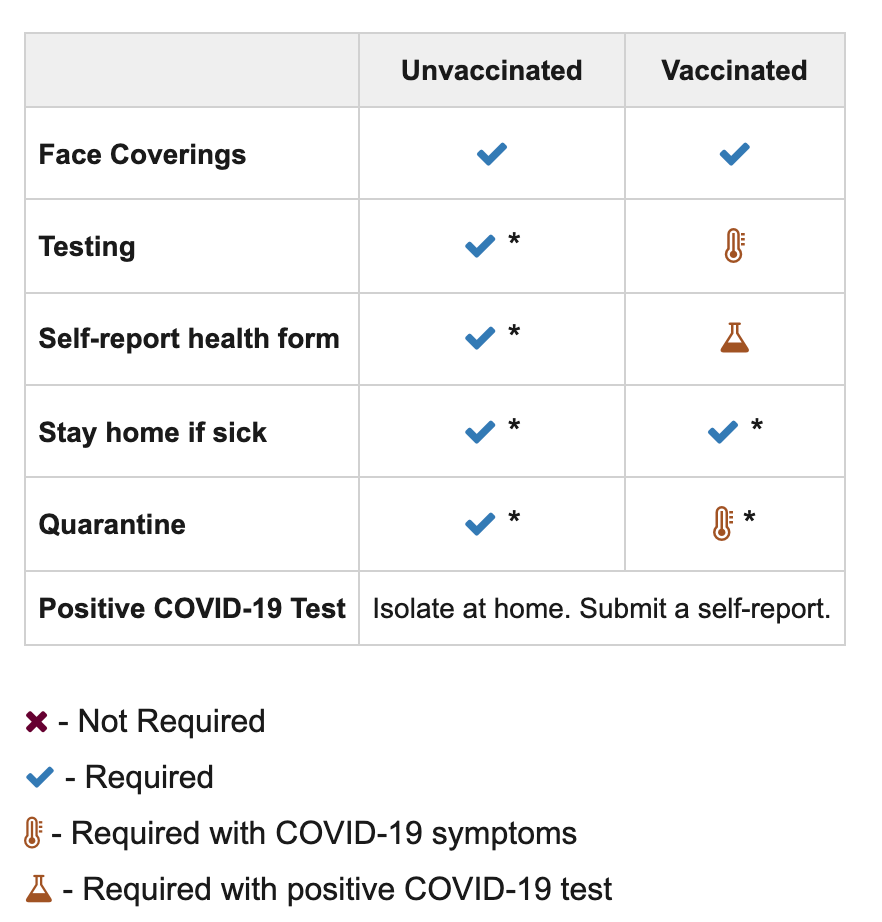 ---
VACCINATION STATUS
Augsburg has also asked ALL student to share their vaccination status, AND upload a request for an exemption or extension of the vaccine. You have not completed this task as of yet. Here is the link to the vaccine mandate with links to upload a card or request an exemption/extension.
---
TOOLS
To reduce transmission of the virus, students, faculty, and staff should continue to follow these requirements:
Stay home if you are sick.
Complete the #CampusClear daily symptom screening app whenever you come to campus or leave a residence hall unit.
Report symptoms and exposures using the self-report form.
Those fully vaccinated need only report if they receive a positive COVID-19 test, and will not be required to quarantine if exposed to someone with COVID-19.
---
DOWNLOAD THE CAMPUS-CLEAR APP
As part of our campus commitment to monitor and take responsibility for one's own health as well as others', to use prevention methods, to observe physical distance requirements, and to be gracious in accepting reminders from others to follow these expectations, using the app helps us be aware of how we're feeling so we make the best choices to keep everyone healthy and safe.
For any student, faculty, and staff who will be present on campus, daily self-screening using CampusClear is required.
Some campus events or locations may ask you to show your daily "Good to Go" screen to confirm you have evaluated how you are feeling today.
Go to the Augsburg University Outbreak Planning page to learn more.
---
ADDITIONAL RESOURCES