Email LGBTQIA+ Student Services at lgbtqia@augsburg.edu
hli vang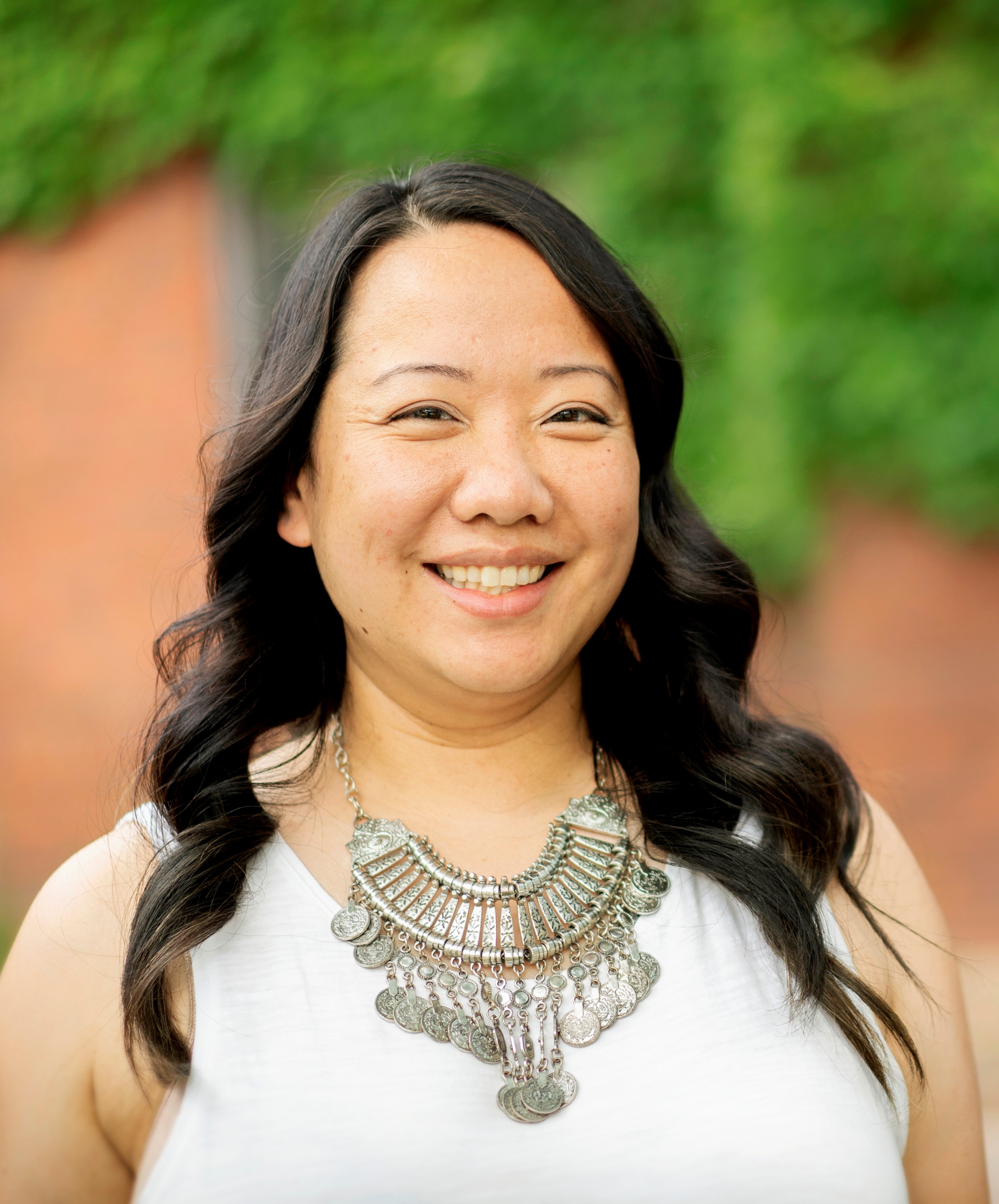 Assistant Dean of Students
Director of Pan-Asian Student Services
Email: vangh@augsburg.edu
Phone: (612) 330-1530
Office Location: 2B Suite, Christensen Center
Hometown: Wausau, Wisconsin
Hli Vang was born and raised in Wisconsin and relocated to Minnesota in 2010. She has over a decade of professional experience utilizing high impact educational practices for diverse populations in both academic and student affairs with strong emphasis on Asian American students. Hli identify herself as an Hmong-American.
Hli is a mother of 3, a caretaker, sister, aunt, daughter, wife and duties as assigned ;). She enjoys traveling and quality time with her family and friends. She loves Kapoon (Southeast Asian red curry) soup and believes in life long learning!
VACANT
LGBTQIA+ Student Services Director
Equity & Inclusion Initiatives Coordinator
Pronouns:
Email: VACANT
Phone: 612-330-1338
Office: Christensen Center, 1D
Campus Box 75
mARKKU MAKINEN
LGBTQIA+ Student Services Graduate Student
Pronouns: He, Him, His
Email: makinenm@augsburg.edu
Phone: 612-330-1338
Office: Christensen Center, 1D
Campus Box 75
Markku's Bio:
Hello! My name is Markku Makinen and my pronouns are he/him/his. I am currently a student at the University of St. Thomas in the Leadership in Student Affairs masters program, where I also work in Residence Life. I grew up in Rogers, MN and graduated from St. Thomas with a degree in history. I'm really excited to be working with the LGBTQ+ community at Augsburg in making meaningful connections and an inclusive environment!