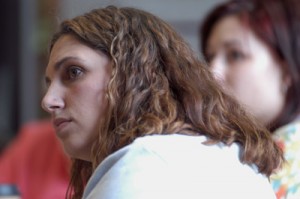 Students will fulfill their Master of Arts in Nursing through a final practice-focused project, which serves as the capstone of the master's program.
The last two classes in the curriculum–NUR 523 and NUR 525—emphasize the development and articulation of a final field project focused on transcultural/transformational leadership. Students present their final projects in NUR 525.
Students must complete all coursework and defend the project within two years after registration. For additional information, please refer to the "Graduate Field Project or Integrative Thesis Procedures and Policies" booklet available through the Nursing Department.