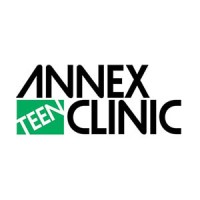 The values of the Annex Teen Clinic were developed through an extensive process of discussion, revision, and collaboration with Annex staff, volunteers, board members and youth council members.
These values guide our decision-making processes and the delivery of our services. Through the application of our values, we will develop and maintain healthy relationships with youth and their families, our organizational partners, co-workers, and the community as a whole.
Mission: The Annex Teen Clinic helps young people take charge of their sexual health by providing confidential health services and education.
Vision: The Annex will be a catalyst for creating a community where all young people have the resources and support they need to successfully make the transition from adolescence to adulthood.
Learn More about Annex Teen Clinic