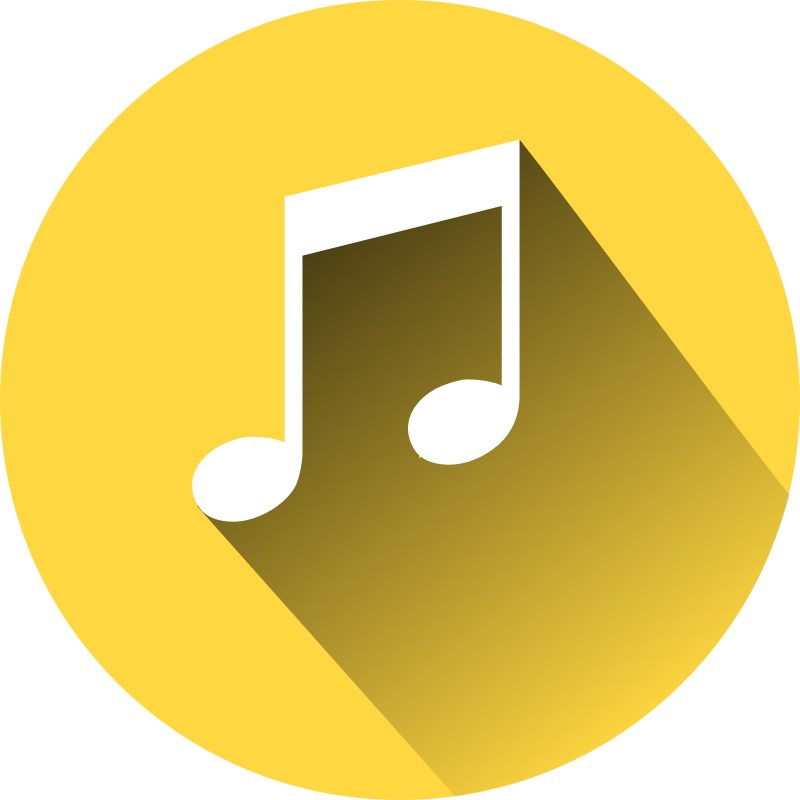 Please join us for a virtual event featuring new compositions by our Augsburg student composers. The members of the Fifth House Ensemble have been in residence at Augsburg University this spring and they collaborated with students on a series of works that have technology at their core. Some of the music is intended to be performed over Zoom and take into account the lag, others are recorded separately and edited together. The ensemble worked closely with the students over a period of months and the pieces will be a great representation of this process. In addition to these pieces, we will also be sharing some other works written collaboratively among the band students.Join us Friday, April 30th at 6:30 pm for a live premiere on the Fifth House Ensemble's youtube channel:
YouTube Link
After the youtube premiere, please join us in a conversation over Zoom with the student composers, members of the Fifth House Ensemble and Augsburg faculty and friends.
You must register for the meeting in order to attend. Please do so by clicking the link below (CLOSED):
https://us02web.zoom.us/meeting/register/tZwkcuCorDIsGNVqofAhEc-zhiSUeaRDbBno
Thank you so much and we look forward to seeing you on Friday!