About The Chorale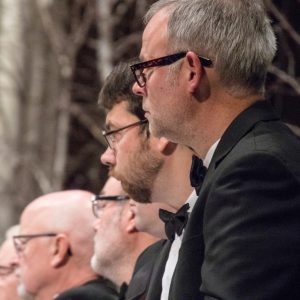 The Masterworks Chorale of Augsburg is an auditioned symphonic chorus drawn from Augsburg University's students, alumni, faculty and community friends that presents choral masterworks from all periods of music history in order to preserve and promote the rich symphonic choral tradition for this and future generations. We present our concerts without charge in order to encourage the broadest possible attendance from individuals and families throughout the Twin Cities. A free-will offering is taken for those who are able to provide support. We look forward to welcoming you, your friends and family to our concerts throughout this Season.
Support Masterworks
Interested in Singing with Masterworks?
Students, faculty, staff, alumni, friends & choral music lovers – All are welcome and we'd love for you to join us!
Fall 2018 rehearsals begin – Tuesday, September 4, 7-9:30 p.m., Anderson Music Hall – M3
For more ensemble details (read more…)
Or just email the conductor now:  Mark Sedio, conductor
Letter from the Music Department
Dear Masterworks Members & Friends,
As many of you are aware, this is an exciting time of transition for the choral program at Augsburg University.  Thanks to the generosity of John Schwartz and many other alumni and community donors (for full letter)…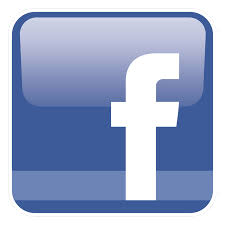 ---
2019-2020 Concerts & Events
Tuesday, September 3, 7 p.m.
Rehearsals Begin
M3, Anderson Music Hall
Tuesday, October 22 at 7 p.m.
Choral Showcase: Including the Masterworks Chorale, Cedar Singers, The Augsburg Choir, & Riverside Singers!
Hoversten Chapel, Foss Center
Advent Vespers
Friday, December 6 at 5 & 8 p.m.
Saturday, December 7 at 2 & 5 p.m.
Central Lutheran Church, Minneapolis
Reservations Required (Available beginning in October, date & time to be posted here in fall)
Saturday, April 25, 2020 at 2 p.m. – CANCELED
Spring Masterworks Chorale Concert
Hoversten Chapel, Foss Center
(Parking Permit, April 25)
---