With the support of Augsburg University's Equity and Inclusion Initiatives, Augsburg PA program has developed a PA Graduate Fellow Program. This is an opportunity for recently graduated, diversity-minded PAs to grow their leadership and teaching skills in a hands-on classroom setting during the time between graduation and clinical practice.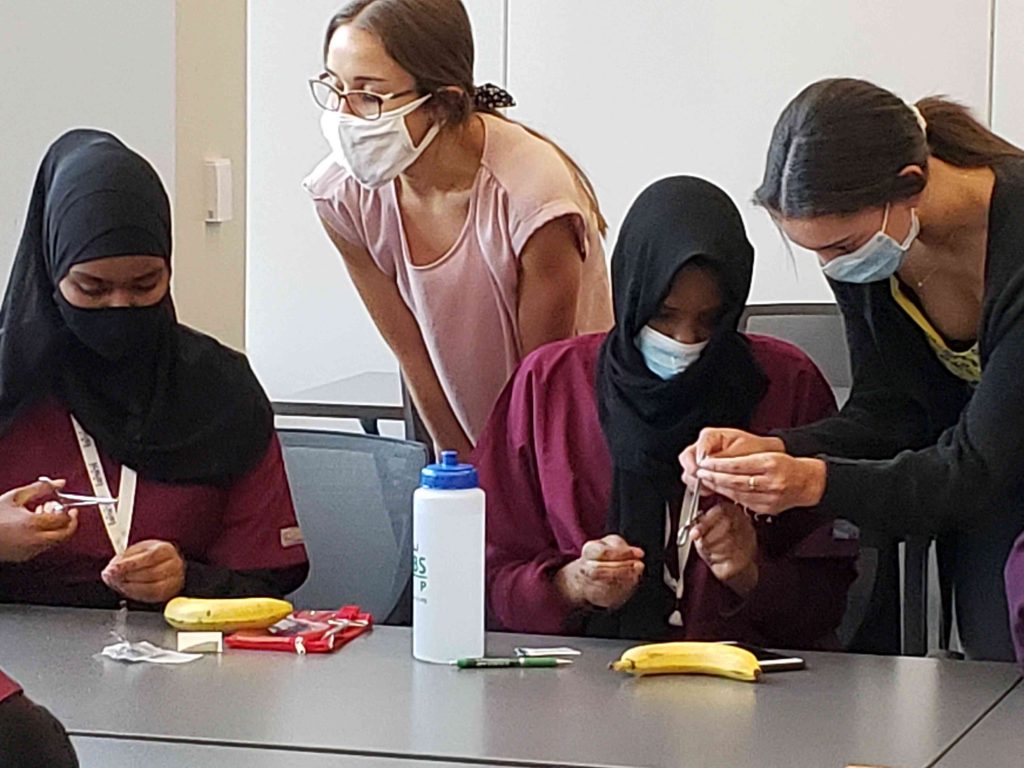 The Graduate Fellow will be supported financially to work with the PA program to become mentors and role models to current graduate-level PA students and PA faculty, reaffirming and growing our culture of equity, inclusion and diversity. The Fellow will have an opportunity to prepare for their boards, licensure, and clinical practice while being mentored by PA program faculty in principles of health professions education and then applying those skills in the PA classroom.
For the Fall Semester of 2021, Augsburg University will provide financial support for 2 graduate fellows with a stipend of $2625 each. Each Fellow will be expected to work on campus for approximately 10 hours per week for 15 weeks.
Strong candidates for this fellowship will meet the following guidelines:
Anticipated Fall 2021 graduation from PA school or recently graduated from the Augsburg University PA program.
Demonstrates a commitment to teaching future PAs in the clinical or educational setting.
Possesses a strong understanding of the experiences of historically marginalized groups in medicine and PA education.
Experience leading and/or organizing scholarly work, events, or projects that serve to create and advance a racially-just and equitable healthcare and learning environment.
Interested candidates should submit a cover letter, detailing their interest in and qualifications for the fellowship, along with a current CV to the contact below. Applications are due Aug 6th, 2021!
Questions about the position are also welcome.
Vanessa S. Bester Ed.D, PA-C
Associate Director
Augsburg University PA Program
Minneapolis, MN