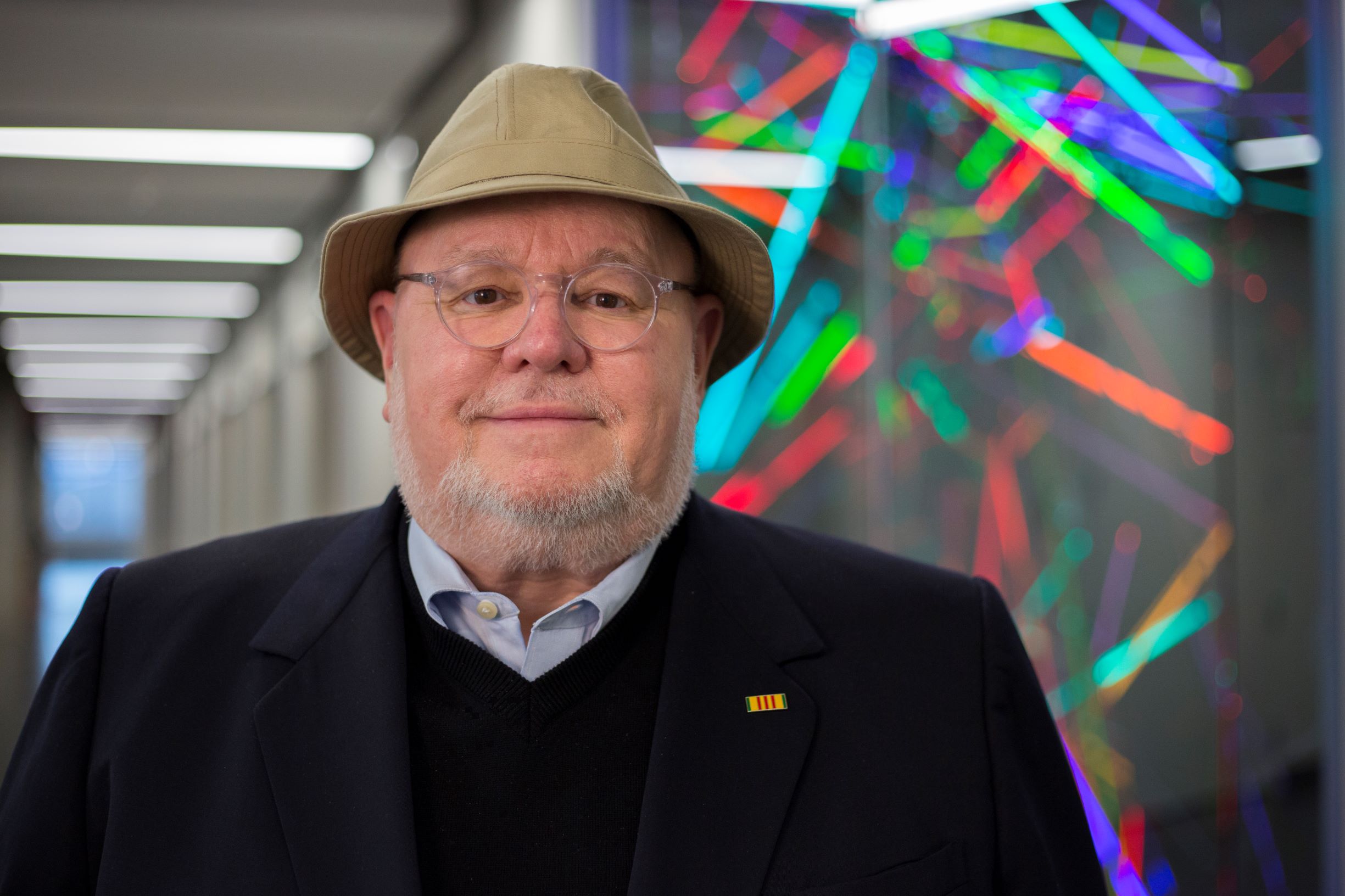 John Cerrito, Professor of Business Administration, reflects on the growth, community, and alumni of Augsburg's largest department.
Continue reading "Season 1, Episode 14 – John Cerrito: The Business of Thinking Big" →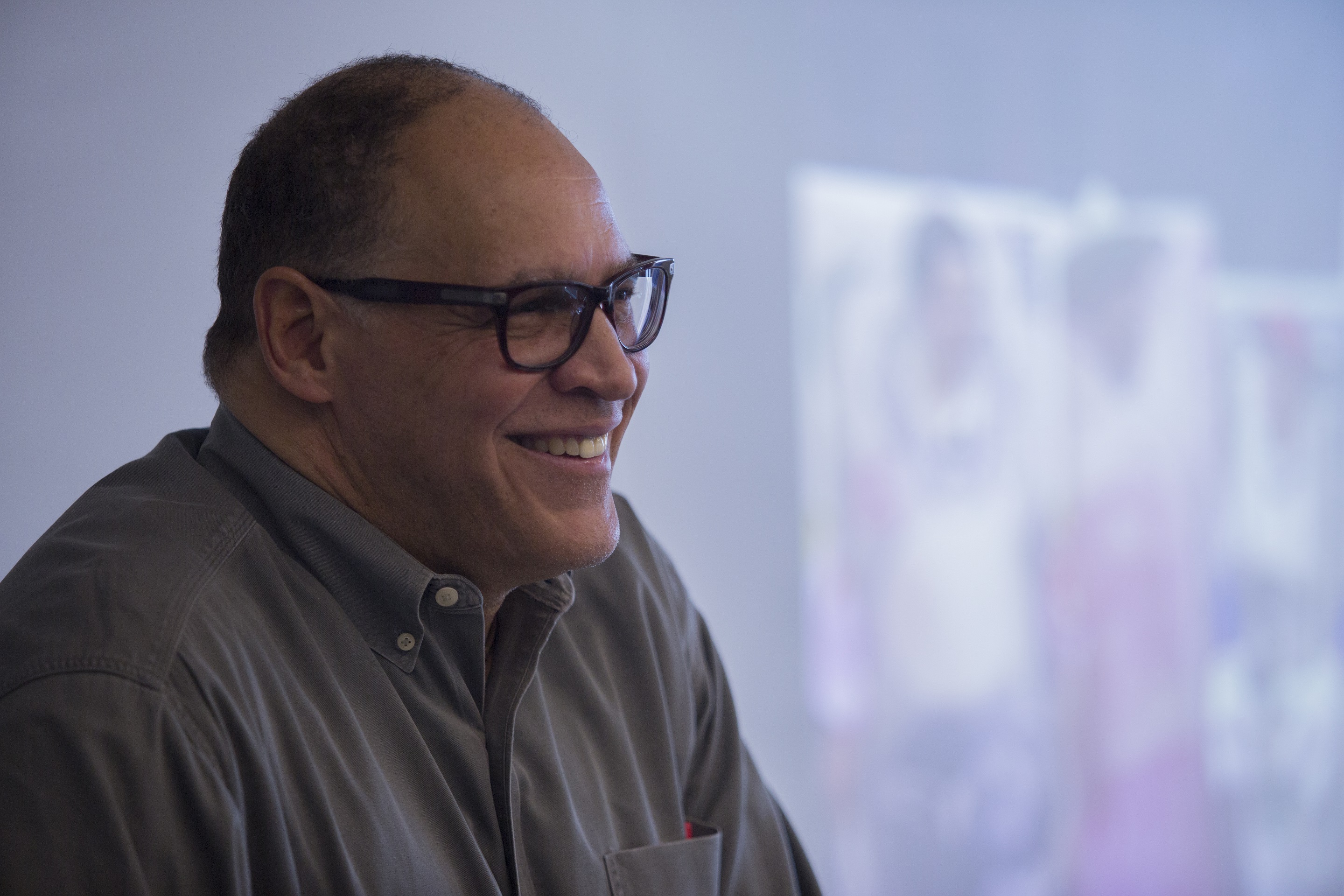 Marc McIntosh, Professor of Finance, views finance as an ethical, humane tool for improving the public good. He works to promote financial literacy and equip his students and community with the means to create positive change through responsible, community-focused financial understanding.
Continue reading "Season 1, Episode 4 – Marc McIntosh: From Wall Street to Cedar-Riverside" →