Introducing new faculty within the Division of Professional Studies! Augsburg University fall 2019 courses have commenced, and this the beginning of a new school year, we welcome: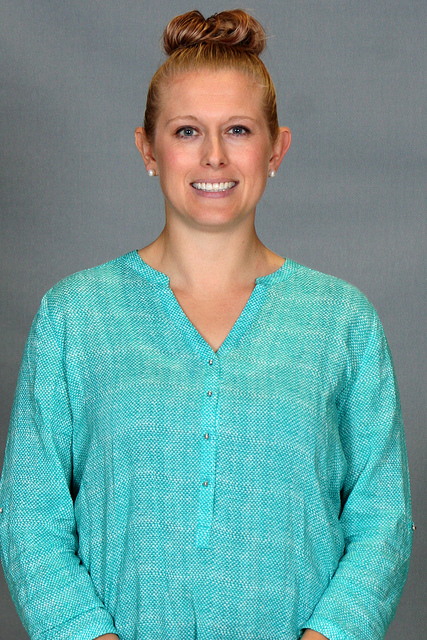 Tara Mader
Assistant Professor in our Health and Physical Education department.  Dr. Mader will be teaching HPE 104 – Components of Fitness Training, HPE 205 – Introduction to Health, Physical Education and Exercise Science, and BIO 130 – Human Anatomy and Physiology. Dr. Mader's educational and research interests include Exercise as Medicine, Impacts of Disease and Aging on Musculoskeletal health and function, Learning Assessment and Evaluation, Interdisciplinary Course Design, and Active Learning Strategies in Science and Exercise. Learn more about Tara.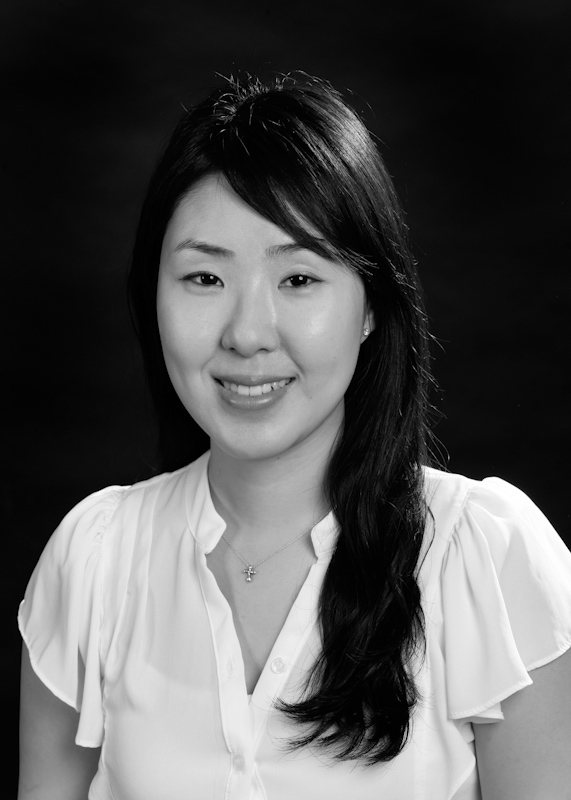 Juyoung Lee
Assistant professor in the Music Therapy program. Dr. Lee will be working with MMT Equivalency Plus students on practica and advising.  Her clinical practice occurred in community-based settings such as a pediatric hospice, adult day-service facilities, and aged care services. Her research focuses on people with intellectual disabilities, community music therapy, and inclusion and diversity. Dr. Lee regularly publishes her research and presents at both national/international music therapy conferences. Learn more about Juyoung.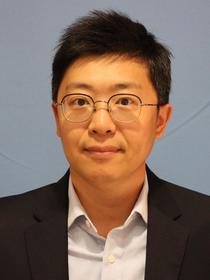 Soebin Jang
Assistant professor in the Business department.  Dr. Jang will be teaching BUS 242 – Principles of Management and BUS 362 – International Business. His research interests include corporate social responsibility, meaningful work, servant leadership, and organization development and change. He has published his research in the Journal of Management, Spirituality & Religion, Human Resource Development Quarterly, and Asia Pacific Journal of Human Resources. Learn more about Soebin.