October 18, 2019 – MINNEAPOLIS, MINN: On October 28, 2019, Doctor of Psychology (PsyD) students who the recently closed Argosy University, will continue their PsyD studies at Augsburg. We are thrilled to have these students and this program within our Division of Professional and Graduate Studies. Welcomed are the PsyD faculty who will be working with these students throughout their completion of their degrees:
Margit Berman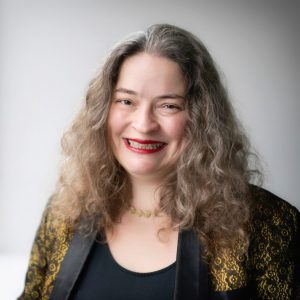 Dr. Berman will be teaching PRP 823 – Practicum III – Therapy and PRP 831 – Advanced Practicum I beginning October 28. Dr. Berman has a Ph.D. in counseling and social psychology from the University of Minnesota. She is currently assistant professor of psychiatry at the Geisel School of Medicine at Dartmouth and was an associate professor of clinical psychology at the Minnesota School of Professional Psychology at Argosy University. Berman conducts research on intervention development in women's mental health, and was a recipient of the 2015 Hitchcock Foundation Scholars Career Development award for her research and development of the Accept Yourself! intervention for women with obesity and depression. Learn more about Margit
Jeffrey Brown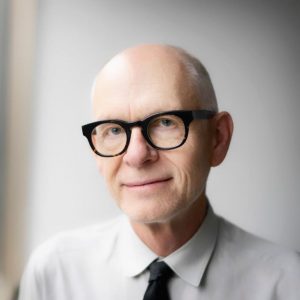 Dr. Brown will be teaching PRP 703 – Professional Issues: Ethics, Conduct, and the Law and PRP 712 – Professionalization Group II. Dr. Brown was an Assistant Professor and Associate Director of Training in the Clinical Psychology program in the Minnesota School of Professional Psychology at Argosy University, Twin Cities. He was involved in the clinical psychology program since 2007. He also was an assistant professor at St. Mary's University of MN in Minneapolis, MN. Previously, he served as adjunct professor at Metropolitan State University in St. Paul, MN. Brown received his Ph.D. in Clinical Psychology from the Fielding Graduate Institute in Santa Barbara, CA. in 2003. He completed his Master's in Education –Guidance and Counseling through the University of Wisconsin, River Falls, WI in 1981 and was licensed as a psychologist in 1983. Learn more about Jeffrey.
Mark Carlson-Ghost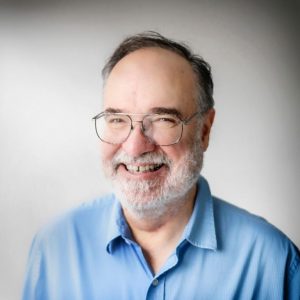 Dr. Carlson-Ghost will be teaching PRP 801 – Cognitive Behavioral Theory and Therapy. Dr. Carlson-Ghost has conducted humanistic and CBT-oriented psychotherapy with individuals, groups, and couples in community mental health settings for over thirty years. During this time, he also supervised various clinical programs serving individuals with serious and persistent mental illness or co-occurring mental health and chemical health concerns. Carlson-Ghost has presented widely on topics including couples' psychotherapy, clinical supervision, and the interface of spirituality and mental health. He has written a book chapter on the history of psychology and has research interests in the area of continuing bonds in bereavement. Learn more about Mark.