How To Schedule An Appointment
Follow the video instruction below to set up an appointment.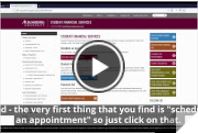 When setting your appointment be sure to make sure you are scheduling your appointment between 9am to 4:00pm Monday through Friday and the person you're scheduling with has availability during your selected time. Please be sure to enter a description (with your student ID) of what the appointment is about to ensure the counselor has time to prepare.
If you can't find a time that works for you, please reach out to us.
Call us at 612-330-1046
Email us at Studentfinances@augsburg.edu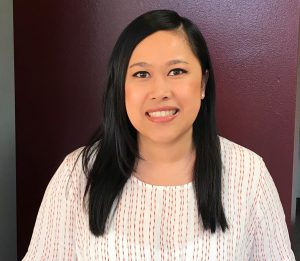 Make an appointment with Diamee
Diamee Xiong Yang
Bory Chhunn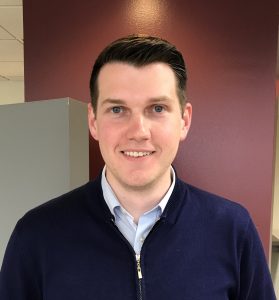 Make an appointment with Uriah
Uriah Ward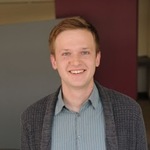 Make an appointment with Casey
Casey Jarvela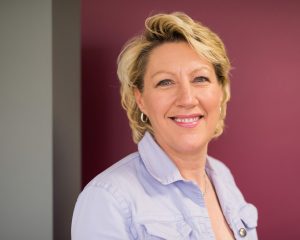 Make an appointment with Diane
Diane Syler