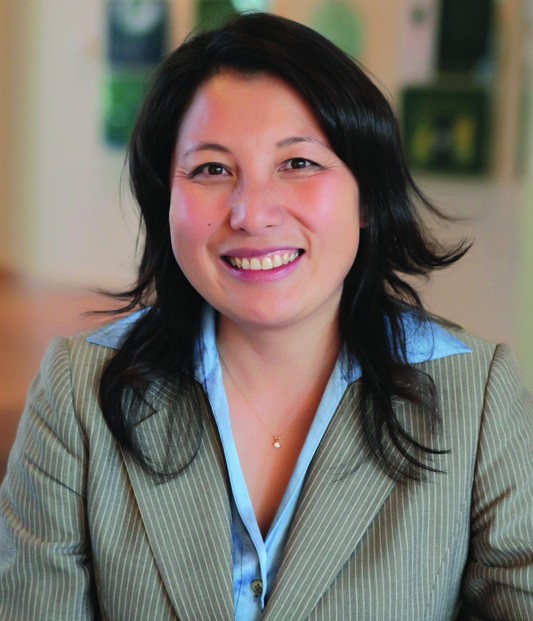 During spring semester, Augsburg College invited leaders with experience in the for-profit and nonprofit sectors of the Twin Cities business community to share their expertise as part of the annual Clair and Gladys Strommen Executive Speaker Series.
In February, Lynn Casey, CEO at PadillaCRT, spoke on building and protecting reputations in real time. Casey also discussed her work at the Minneapolis-based headquarters of PadillaCRT—the largest employee-owned agency in the United States.
The College welcomes MayKao Hang, president and CEO of the Amherst H. Wilder Foundation, in April. Hang leads the foundation as it works to live out its mission to promote the social welfare of persons resident or located in the greater St. Paul metropolitan area.
"When we're talking about building and protecting reputations, high standards, good character, and good operating principles up-and-down [an organization] are really essential ingredients."
–Lynn Casey