Featured Stories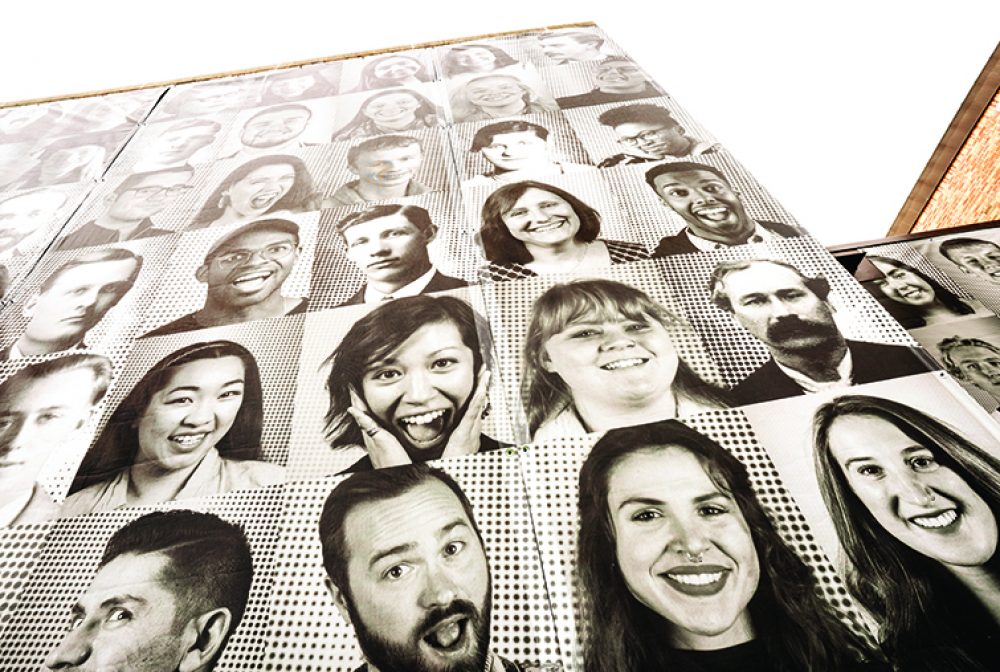 Art installations celebrate individuals, expound on Augsburg's history, and expand the boundaries of community.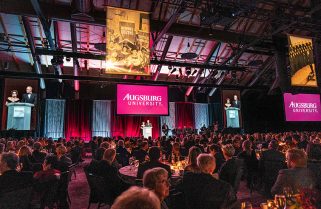 It wouldn't be right to mark 150 years of Augsburg with a small affair—so we threw a huge, once-in-a-lifetime party.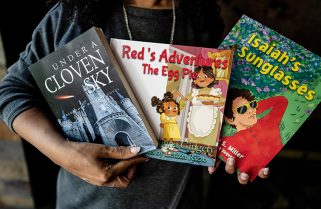 Augsburg alumna starts a publishing company, creates the diverse book list she wished she had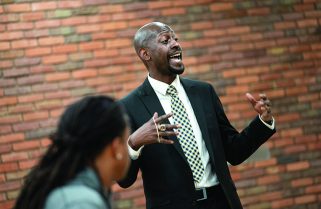 Athletics secures NCAA grant to fund first-of-its-kind position supporting culture of inclusion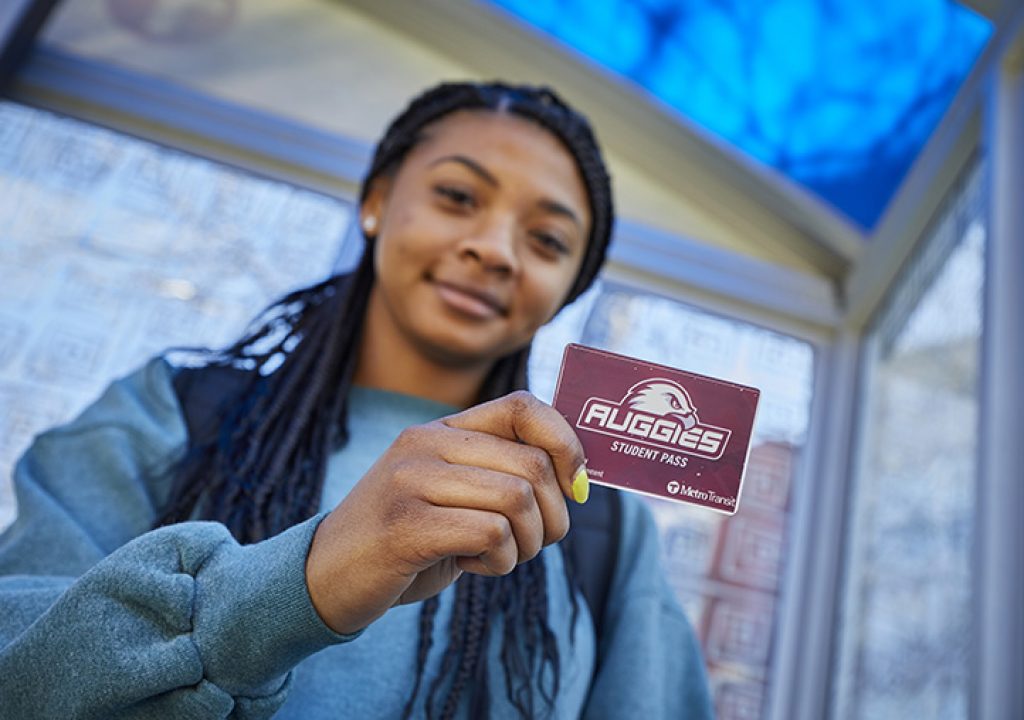 Augsburg University now offers the Auggie Pass, a universal transit pass that gives undergraduate students unlimited rides on buses and light rail in a first-of-its-kind partnership between Metro Transit and a Twin Cities university… more >
Auggies Connect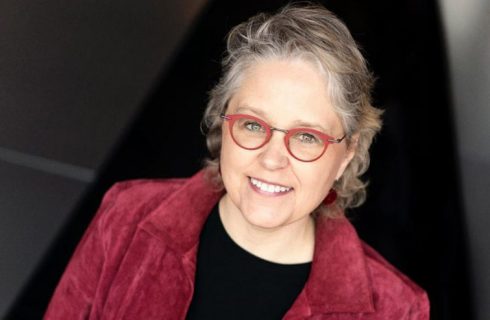 Augsburg Now staff asked the university's Facebook followers for their most memorable professors. Here are a few of their responses, edited for length and clarity.