Request Information
Loading...
Admissions
Shaped by our urban and global settings, the Augsburg curriculum prepares students to be leaders and stewards in our ever-changing world. No matter when you choose to become an Auggie, we are committed to providing you:
Small classes with supportive faculty
Hands-on learning with colleagues of diverse cultures, perspectives, and traditions
Real-world experience and academic support
An easy-to-navigate campus minutes from downtown Minneapolis and St. Paul, and with a teaching site in Rochester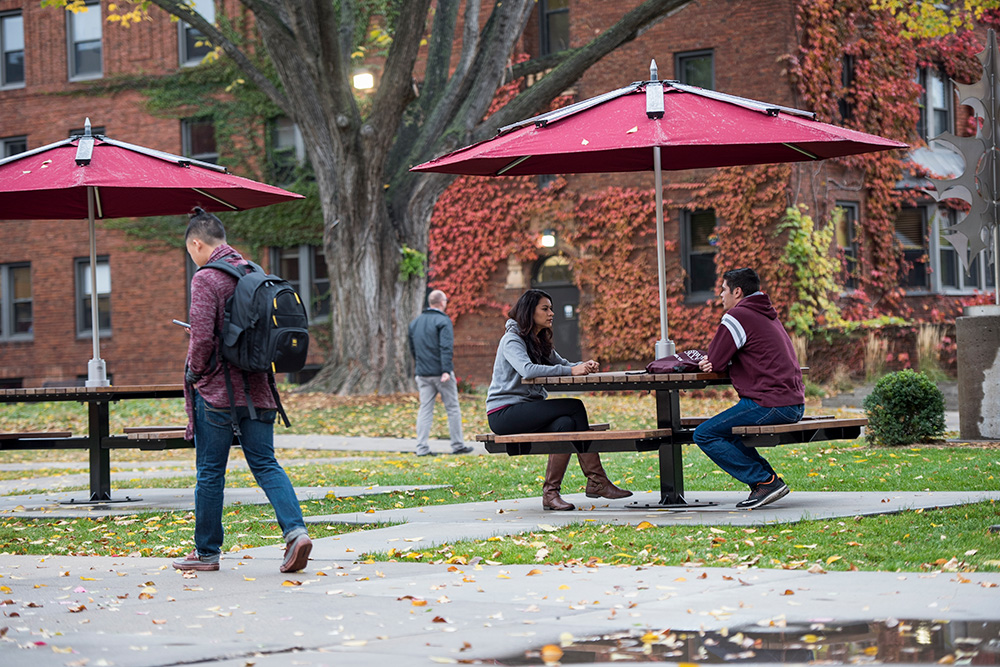 34
states represented by current Augsburg students
52
countries represented by current Augsburg students
UNDERGRADUATE
When you become an Auggie, you'll have the opportunity to explore the culture of your vibrant surroundings. You'll be moved by renowned speakers and world-class events. You'll nurture relationships with professors who will become mentors, connectors, and friends. You'll find support as you uncover your gifts and talents. And you'll leave knowing why you matter.
ADULT UNDERGRADUATE
Commit to completing your degree at Augsburg. When you do, you'll be taking advantage of a quality education at a private College that is more affordable than ever, thanks to our reduced tuition. Our flexible format, with teaching sites in Minneapolis and Rochester, means learning is easier than ever. And our growing network of alumni and our career services mean you will be set for success.
GRADUATE
With decades of experience in graduate education, Augsburg's programs make grad school work for working professionals. When you become an Auggie, you'll have access to quality programs offered in flexible formats. Our private, non-profit institution is focused on your success. Tuition is affordable and campus is easy to access.
INVEST IN YOUR FUTURE
Investing in your education is a big decision, but one that pays dividends in the long run. We know that figuring out how to get to and through college can be overwhelming, and that's why we are here to help.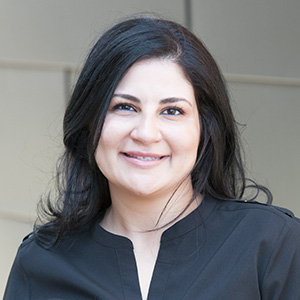 "I also was attracted to the diversity of the campus—I have felt welcomed and appreciated at Augsburg. Now that I have life and work experience, I am able to take my education to a greater level of learning."
Fatinah Ramadan '16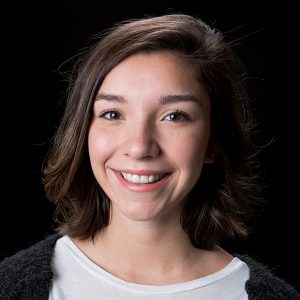 "I love that Augsburg is in the heart of Minneapolis. It's near a lot of fun things to do. I can't imagine living anywhere else. I need to live in a city, and I need a school in the middle of the bustle. There's so much more art and culture than I thought this city had."
Sam Kazeminy '16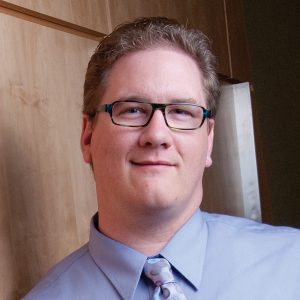 "[Augsburg's] professors bring richness to the program because they combine a background in academia with real-world experience. And they get what it means to be an adult learner."
Chad Leonard '10 MBA