YOUR CREATIVITY.YOUR PASSION.YOUR TALENT.
You belong in the creative arts at Augsburg University. Our hands-on academic programs will inspire you and give you the tools you need to pursue your passions and talents at any stage of your creative journey. Whether you're aiming for a career in the arts or simply want to explore, Augsburg's creative arts community has a place for you.
We aim to educate artists for a lifetime, teaching cross-disciplinary curriculums through an anti-racist lens. You'll learn from supportive professors who are leaders in their arts industries, offering you meaningful mentorship with real-life perspectives and connections to professional arts communities.
Our small, tight-knit campus is located at the center of the thriving Twin Cities arts scene, allowing you to take your creativity far beyond the classroom. You'll have opportunities to study with professional actors and musicians, visit world-class museums, enjoy internships with professional arts organizations, and more.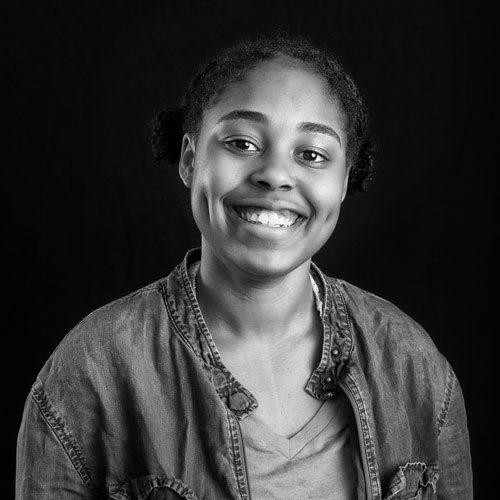 "This design education helped me see that I'm not a producer—I'm a designer. A designer who is capable of more than just designing logos, but of helping change even a piece of our world through the visual stories we create."
Olivia '20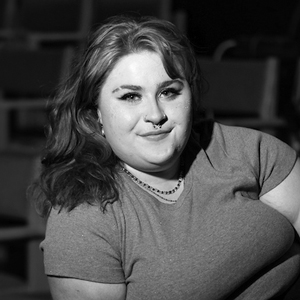 "Minneapolis is an epicenter for the arts. There is so much that happens here, and I can access it by walking three minutes away from campus. It's insane."
Gem '24