STUDENT LIFE
When you live and learn in the heart of the city, there's always something to do. Augsburg's campus sits in the vibrant Cedar-Riverside neighborhood near downtown Minneapolis. Our location is a short walk, bike, or light rail ride away from Fortune 500 companies, world-renowned theaters and museums, concerts and sporting events, lakes and trails, restaurants and shopping, and hundreds of destinations.
3,152
Total students enrolled
22
Varsity athletic teams
GET INVOLVED
Nearly half of all Augsburg students participate in sports at the intercollegiate or intramural level, and the university offers student groups for every interest and passion. From campus ministry and art club to student government and the chemistry society, there is a way for all students to connect with peers.
Student Resources
You're part of the Augsburg community. We're here to support you on your journey to graduation. We offer many resources, understanding that everyone has different needs.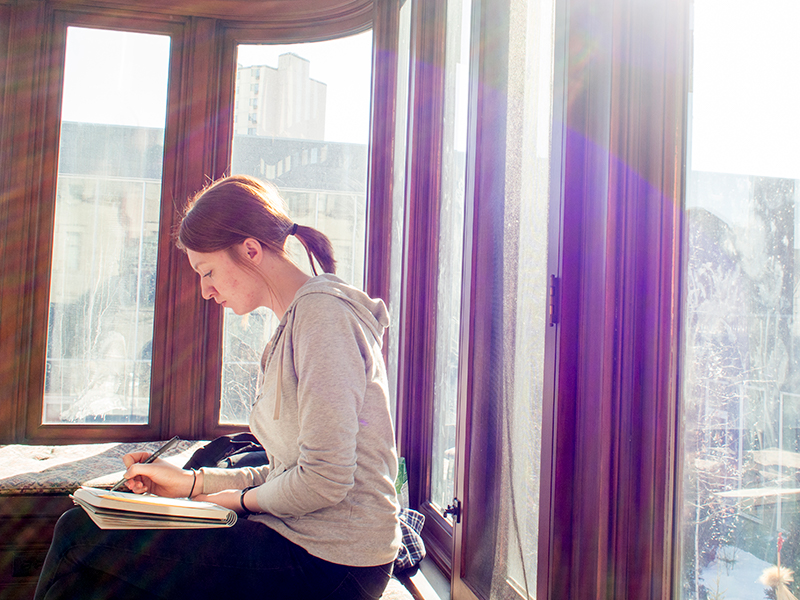 "Having Auggie Basics on campus is so helpful, especially with everyday living and expenses. It's so beneficial to have this free resource so I can focus on my success."
-Jose '23
MAKING A HOME
About 60% of traditional first-year students live on campus. These Auggies benefit from living near classes and resources like the library, bookstore, chapel, dining hall, and computer labs. These students blend on-campus convenience with the chance to form meaningful friendships and lasting memories.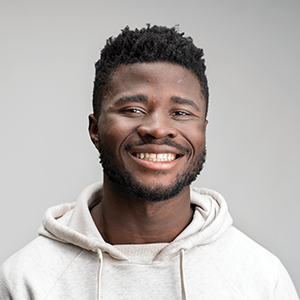 "One of the biggest things that stood out about Augsburg is being inclusive. It's the first place I've been that takes preferred pronouns seriously. Augsburg really opened my eyes. Being inclusive is a keystone that everyone here builds on. People are cool and kind and see you as a person."
VARNEY '23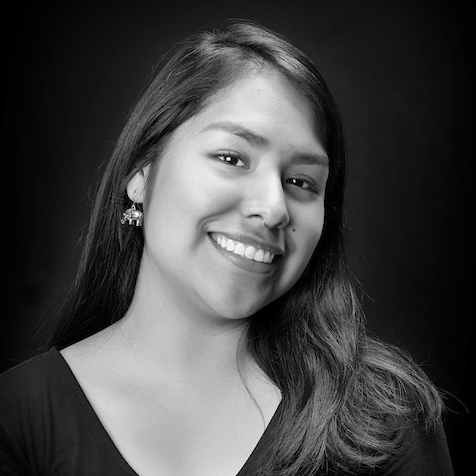 "Augsburg makes me feel valued. I met my best friends here. There are so many people you meet that you wouldn't otherwise, and I'm glad Augsburg has brought us all together."
KRISTY '20