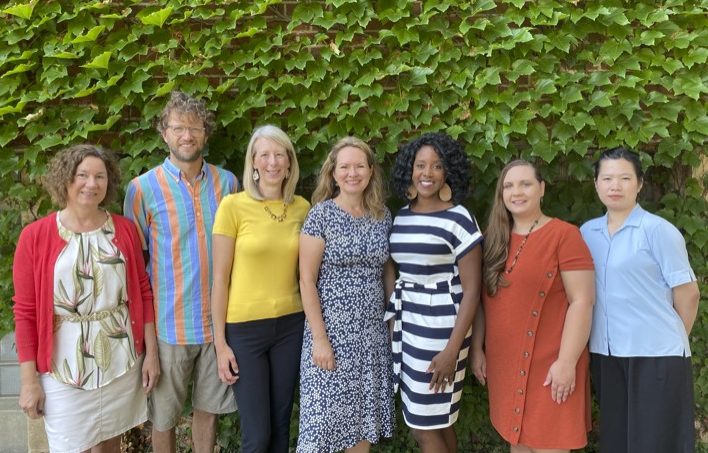 The Center for Wellness and Counseling offers programs and services to support the health and well-being of Augsburg students. CWC embraces a holistic concept of health, with an emphasis on mental health. CWC staff work in partnership with students, faculty and staff to promote student development, well-being, and academic success for a diverse student body.  CWC provides short-term, confidential, strengths-based counseling, from a stance of cultural humility which seeks to honor each student's goals, cultural background, and identities.  CWC also offers wellness educational programs for Augsburg students.
To schedule a counseling appointment:
Call CWC at 612-330-1707 (8am to noon, 1-4:30pm) OR
Send an email to cwc@augsburg.edu (please include the times you are available during weekdays for an appointment) OR
Stop by and visit us to schedule at the front desk (Anderson Residence Hall, 1st Floor, near the East door)
Fall 2021 COVID Update:  Counseling services will be provided by confidential Zoom at the beginning of fall semester, and we will be moving to a mix of Zoom and in-person masked counseling later in the semester.
When CWC is closed, 24/7 urgent phone counseling is available to Augsburg students (just call 612-330-1707 and choose Option 1)
Follow us on Instagram at #augsburgcwc
612-330-1707
                      Anderson Residence Hall — First Floor